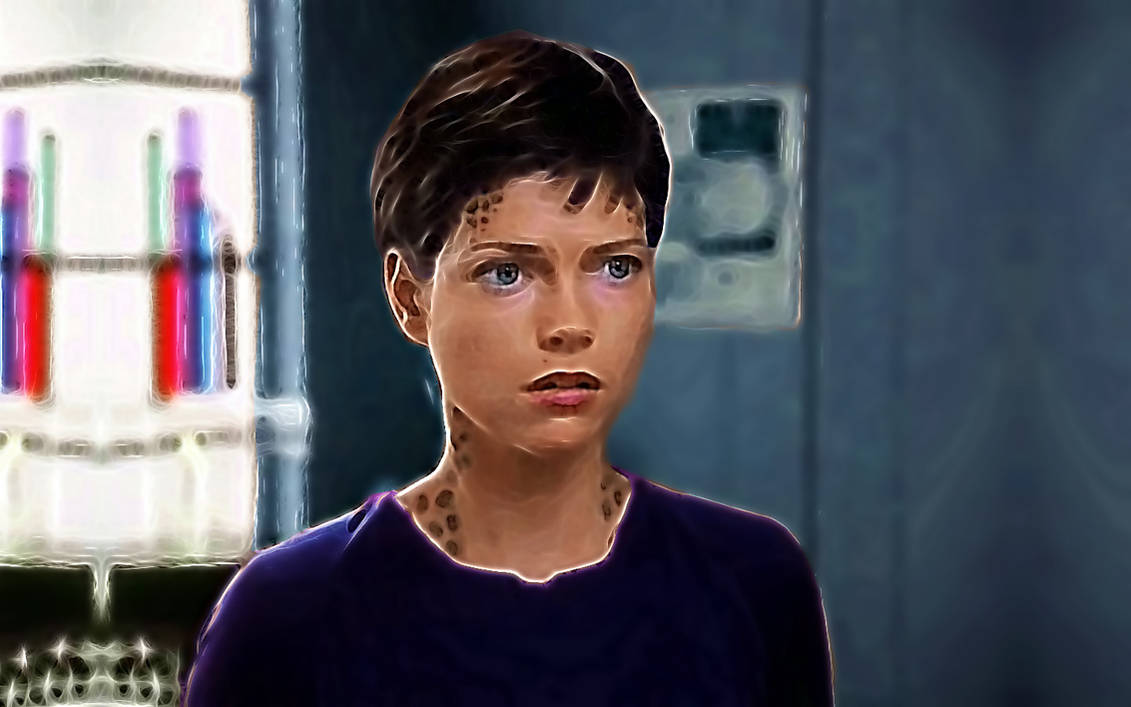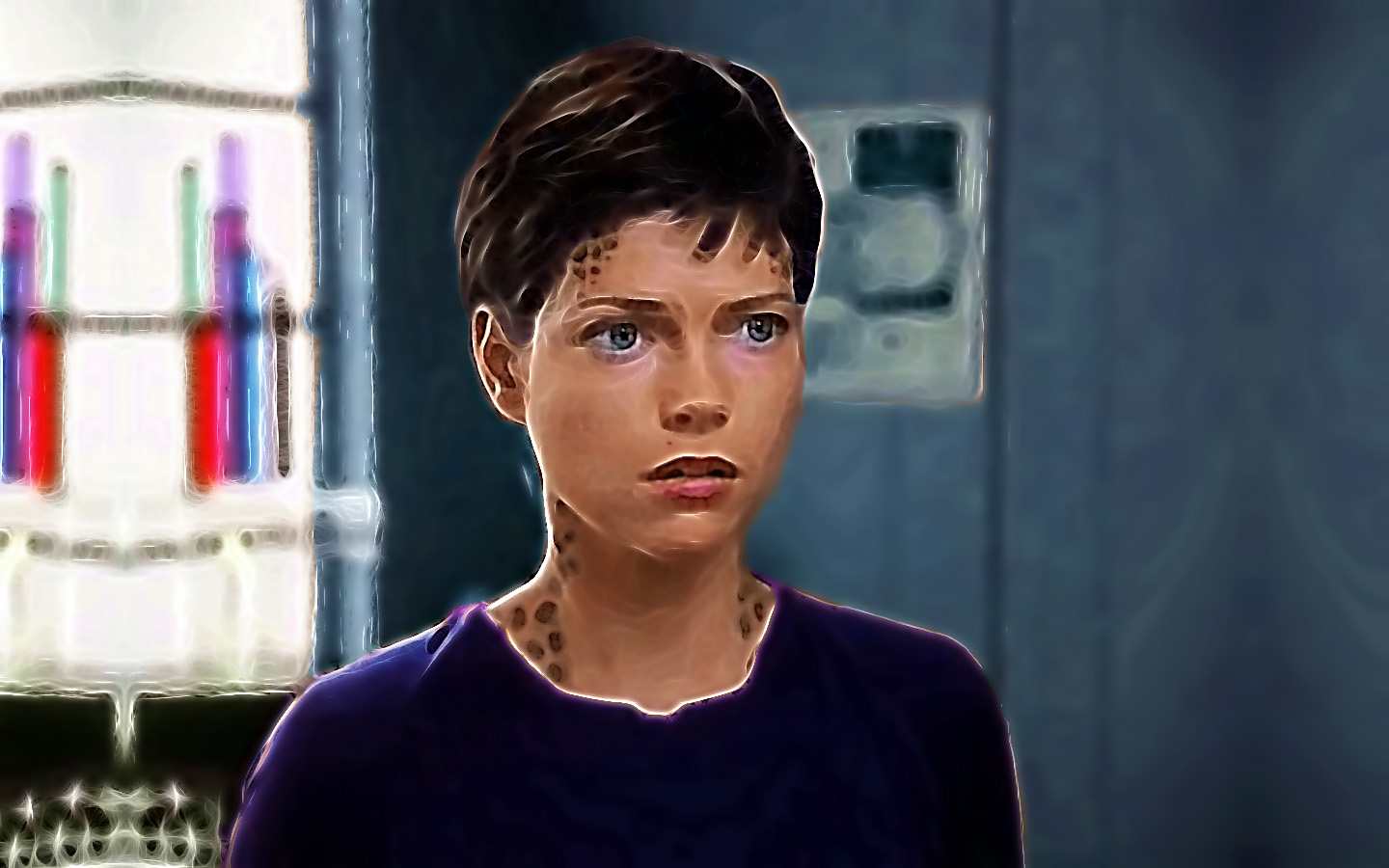 A young Trill Starfleet officer and the next host of the Dax symbiont. Unprepared and untrained for the role, she is often frustrated by aspects of the symbiotic relationship and the eight lifetimes worth of memories she inherits.

she's so cute!

ever did her as captain?
Reply

ezri is lovely, and this is a great rendition of her! nice work on the colours and lighting, and great likeness captured too
Reply

Did you really paint this, or did you take a screencap and apply filter(s) to it?
Reply

cap > tablet > brushing/painting > photoshop (coloring) > filters (well, actually only one filter) ......

doesnt take that much time, ~ 30 minutes +/- ,

SO!!?? do you like it?
Reply

So I think it's in the wrong category.

"All users should be aware that the submission of plain or "cleared off" third party wallpapers, altered or edited video game screenshots, and
still frames from television programs
or motion pictures will be considered violations of our copyright policy. Likewise screenshots consisting solely of official video game artwork, artwork 'found' on other websites and any other material created by another artist will also be removed from this section as violations of our copyright policy if they do not possess the characteristics of a valid desktop screenshot as described above." I'm not sure where it should go, to tell the truth, just where it shouldn't

And tbh, not really. I'd consider photomanipulation -that's the best I can come up with- a means to an end, that is, you try to convey a message or a feeling. This certainly is a cool effect but I'm not quite sure what mood or point you're getting at. If you had painted it, that'd be different. I'm sorry if that sounds harsh D:
Reply

hmm...... as far as it being a screenshot, and copy rights applying to that, I dont think so. This is nothing like the base template which was a screenshot. The only thing of the original that might be present would be the colors in the window in the background, as for the remainder, not a single line, color or pixel is from the original.
As I clarified, its a digital method I use sometimes which is akin to tracing a drawing by placing a thin paper over it, the difference is, I dont use paper or tracing, I do it digitally.
So, this piece, started with everything I painted digitally, and I only kept the colors in the window in the back, because they looked beautiful.
I still think the category applies, it wont be a 100% fit but then my method is a personal discovery, a label for which I dont think I would find here except may be mixed media or something, which doesnt clarify the method the artist might have used. This chosen category however reflects that more aptly, in my opinion that is.

Reply

Reply