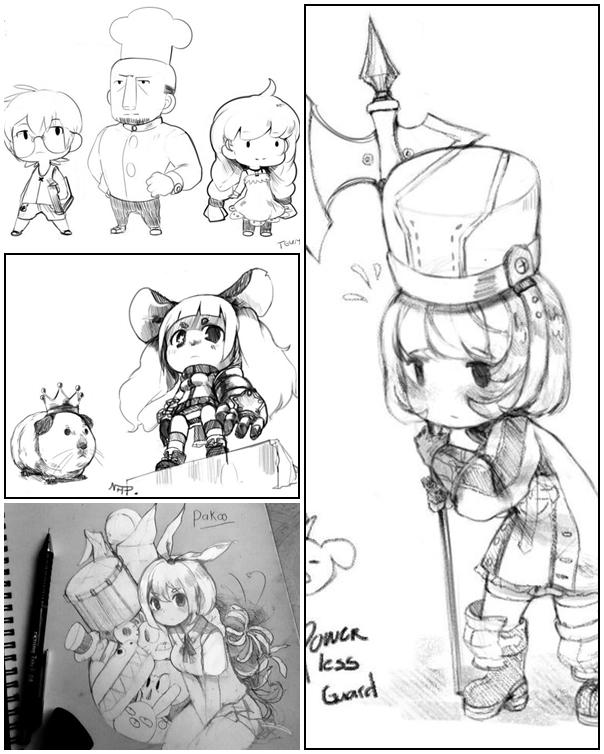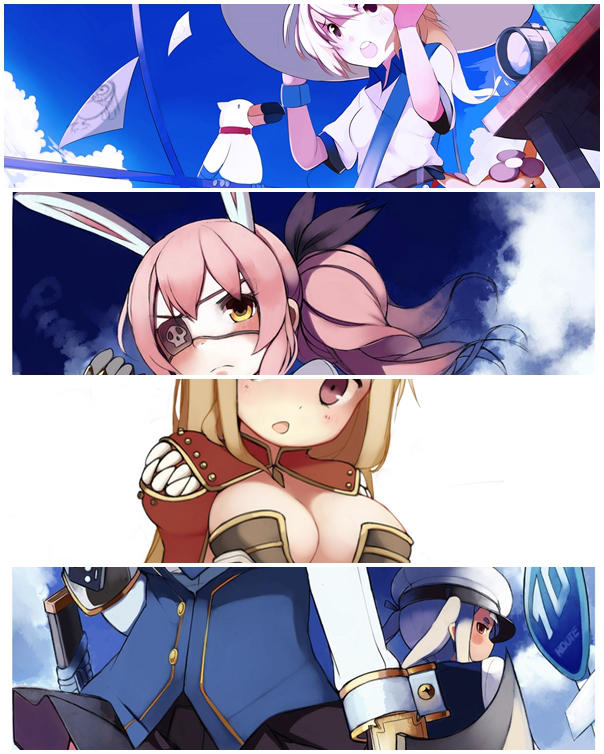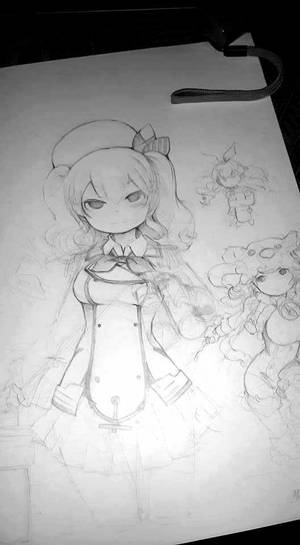 Please send a note to me here or you can add my
facebook
:
www.facebook.com/cungngoc.vo
Payment
throught PayPal only! (Please add some info of who you are and/or what you pay for when sending payment.)
- Type of the commission (see below )
+Character design commission
(60 USD)
If you want me do draw your character, please give me his/her info as followed:
- Character's Name

- Age, height, body form, dressing habits....
- Personality
- Colors - Skin, Hair, Eyes, Outfit, etc.

- Reference(s)
+Chibi : 35 USD ( Depend on what kind of style you want )

+Colored Full_body artwork
(90 USD)

-additional characters, Detail (Depend on what kind detail you want ) : 15 USD/character
+Background: 30 USD
+Dakimakura
Safe For Work : 150 $
Not Safe For Work (18+): 200$

For commercial use : $500
(Since you will be selling my artwork, I hope you guys will understand this price.)
+I Love draw : Cute Girl , Cute Animal , anything cute xD MMORPG Fan art , YO waifu FanArt , Fantasy
+I will consider to : Boy , Muscle Man, details art