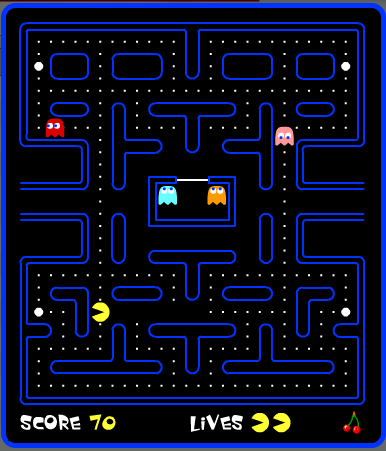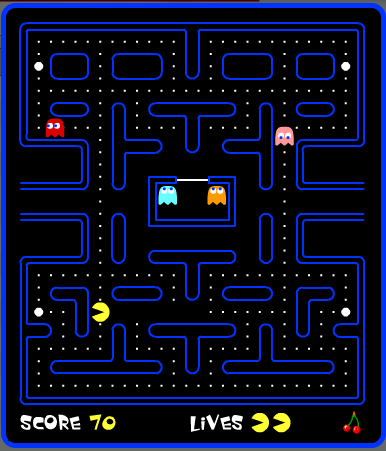 Watch
I'm the one who recommended this section for Dashboard Widgets be made, but I've not been able to get on DA since it was added due to ISP trouble. Here's my first widget, the famous game of Pacman. It uses the Pacman flash game that you see all over the web. Due to a bug in the Dashboard-Flash relationship, you have to click a few times on the buttons to get it to start. I daresay this was the first, with the other Pacman widget made shortly after...

It also seems to be the first Dashboard Widget submitted here on DA, unless I'm missing something...

Enjoy!!!

i can never get this to work...
Reply

You just have to click like mad until the game finally starts. I reeeeeealy hate that dashboard bug...
Reply

thats awesome, one of the best widgets i have i guess


Reply

I love pacman. Thanks for creating it pal. I played with it every break time to ease the office tension.

Reply

So you're the one who made this... I've wasted countless hours in which I should be working with Mack... Shhh, don't tell him

.
Great work.
Reply

WHOA! A Pacman Widget! I'm getting this!
...Actually, I used to have it, but I accidentally deleted it when I was cleaning up my widgets folder...
But still, cool nontheless. Glad to see I'm not the only Mac user here on DA.

Reply