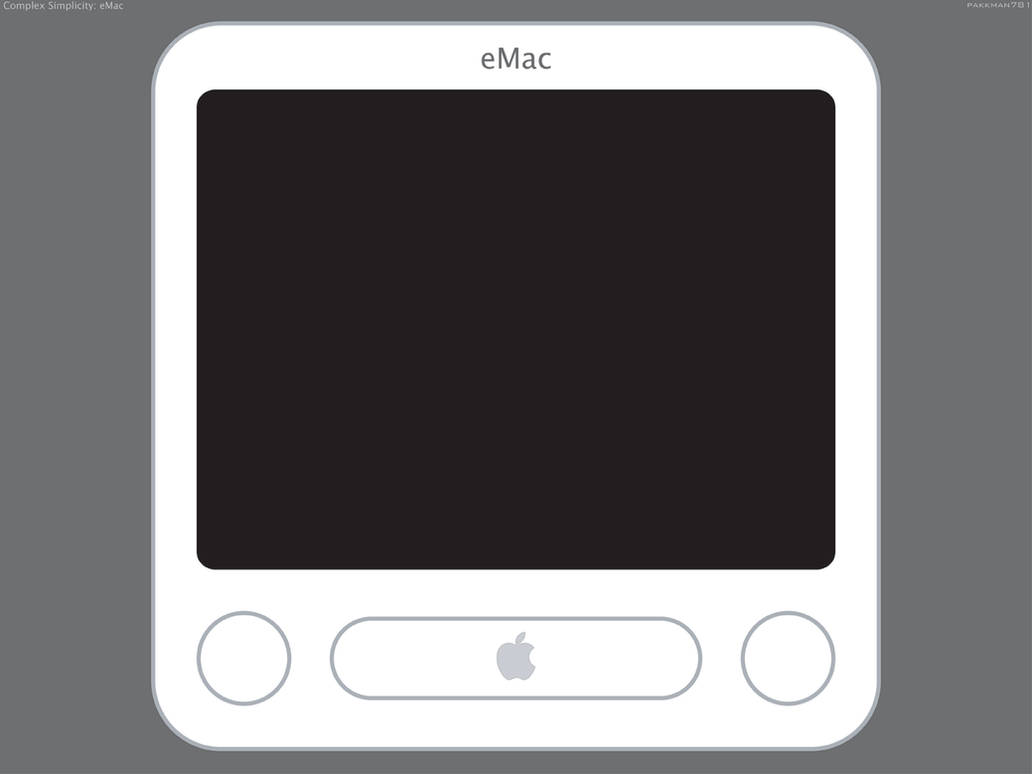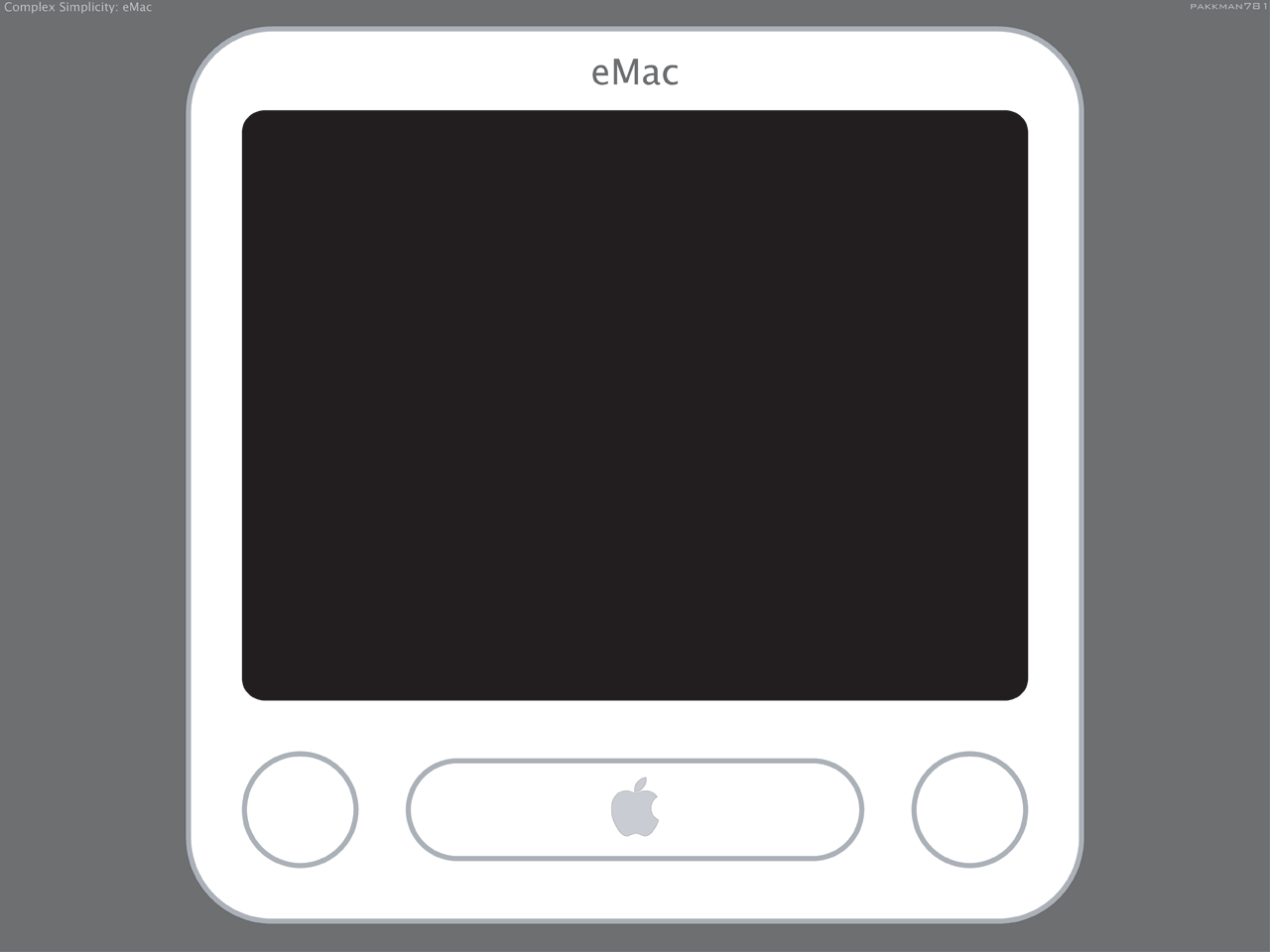 Watch
My first submission in a long time, time to celebrate!

This is what happens when boredom+spring break+Illustrator does to me. Anyway...
I've always thought of Apple(at least, in the last few years) to have a style of "Complex Simplicity" (or "Simple Complexity" if you prefer), It seems they have a way to say a lot with a little (or use a little to say a lot). Anyway, I'm going to make a series of simple, Illustrator driven, desktops (and hopefully icons, as that was the original idea) that use this idea.
I'm not sure if I really have caught the feeling yet, but I'm submitting this anyway, for feedback, just to see what you people like, and what is missing. Maybe I should change the background color? I dunno, you people tell me, and I might release a vol. 2 of this, and start on the rest.