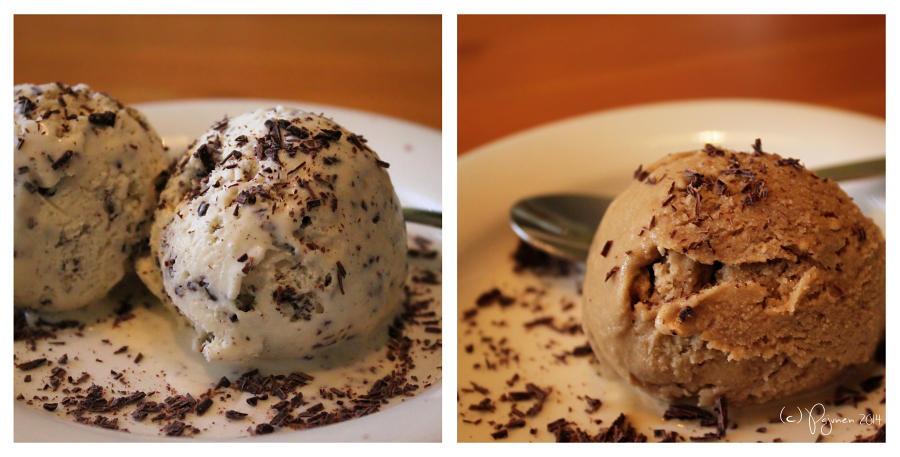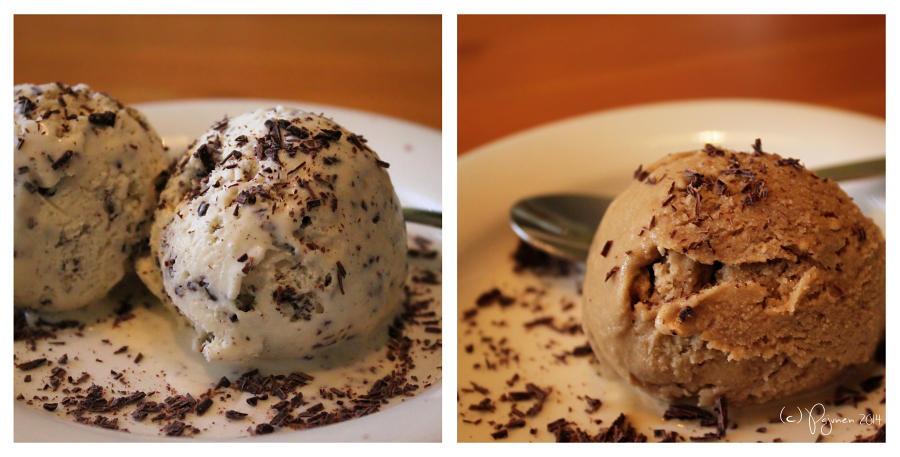 Homemade ice cream
On the left
vanilla chocolate
and on the right
milk free coffee
ice cream.
Here's the milk free coffee ice cream recipe:
200 ml of thick coconut cream (over 20 % fat)
3-4 tbsp of liquid honey
1 tbsp of instant coffee powder
Mix the incredients together in a blender or with a electric whisk.
Put the mixture in a freezer for at least 2 hours.
While the ice cream is in the freezer, blend it a few times with a fork, so it remains softer.
If you want, you can grate some chocolate on top before serving.
Tumblr
© COPYRIGHT
The work contained in my gallery is copyrighted. My work is not stock and it may not be reproduced, copied, edited, published, transmitted or uploaded in any way without my written permission.