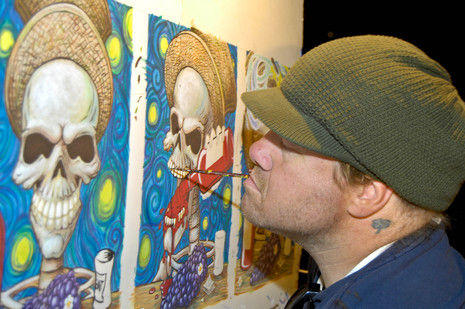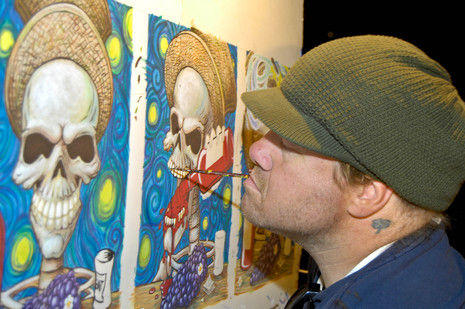 Watch

I like your clover tattoo! Are you irish?
Reply

my last name is O'Hara he,he! im American, but i need all the luck i can get! my grand parents were Irish though! lol
Reply

awesome wicked stuff their
Reply


you're so talented I can't even draw with my left hand O.O
Reply

awe! thanks lefty ! lol "just kidding" ive been doing it for 30 years , i think its a testament to the adaptability of human kind.
Reply