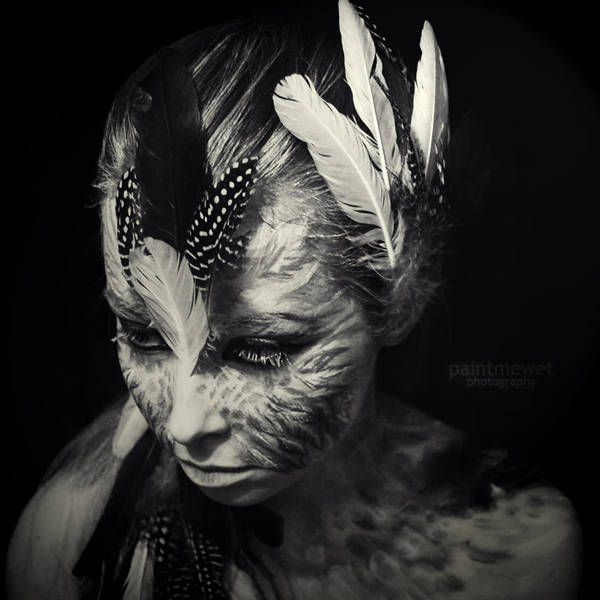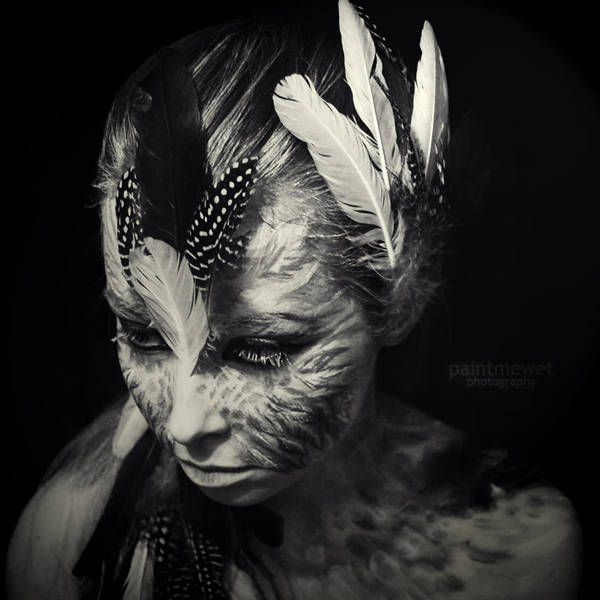 Watch
Daily Deviation
Given 2010-02-27
I couldn't believe at how remarkable this image was to me. I almost thought it was a manipulation, but saw that is was a portrait. It is very rare for me to not notice when something has been manipulated. The metamorphosis of this image was very powerful. You proved your body art skills well. I envy how the feathers and body paint make the idea seem so real. Makes you want to become an animal just seeing this!

And I love how the model let the art show itself. The pose is perfect! Even the title is perfect!

Even the way the shadows give the model a whisper in the dark.

It would be very interesting to see how this turned out in color as well.
The Artist thought this was FAIR
7 out of 7 deviants thought this was fair.