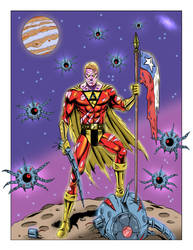 EL RETORNO DEL CAPITAN JUPITER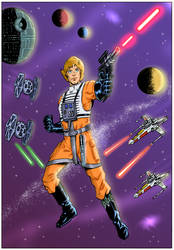 LUKE SKYWALKER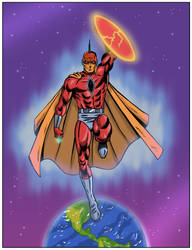 DEFENSOR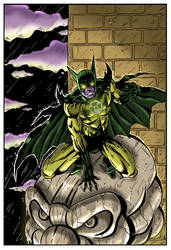 XERGOG, EL VAMPIRO RADIOACTIVO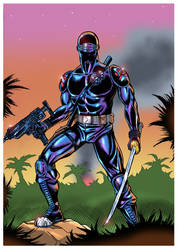 SNAKE EYES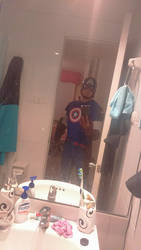 Captain america for Halloween!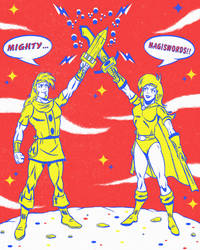 Cartoon Network Amarillo Azul y Rojo Expo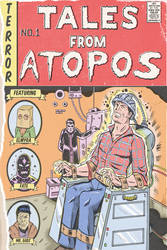 TALES FROM ATOPOS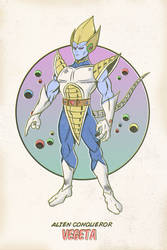 ALIEN CONQUEROR VEGETA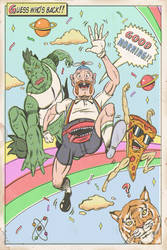 UNCLE GRANDPA

MY VACATIONS!!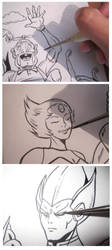 SOON...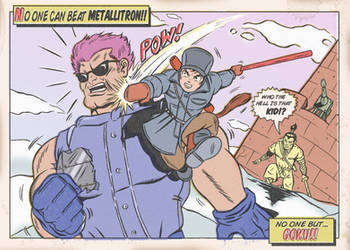 GOKU VS MAJOR METALLITRON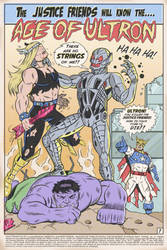 JUSTICE FRIENDS VS ULTRON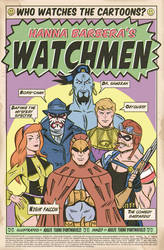 HANNA BARBERA'S WATCHMEN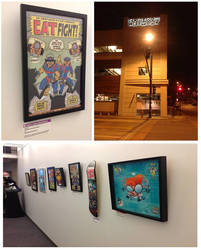 MY DRAWING IN THE HANNA BARBERA EXHIBITION!

SKETCHING AT WORK!!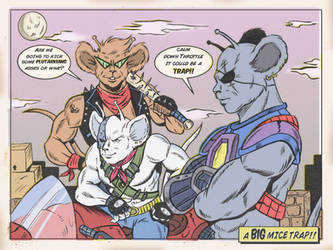 BIKER MICE FROM MARS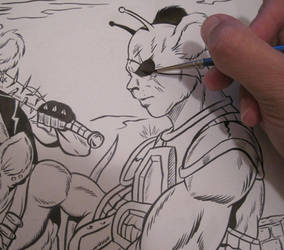 WORKING AGAIN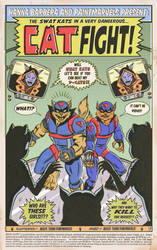 I'M BACK!! WITH THE SWAT KATS!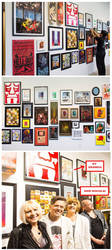 More pictures of the 20th Hellboy expo!!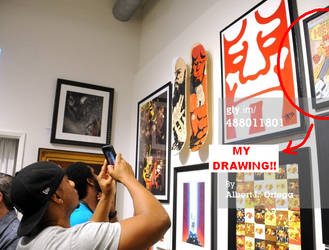 My Drawing in the 20th Hellboy expo!!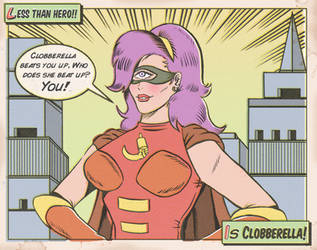 CLOBBERELLA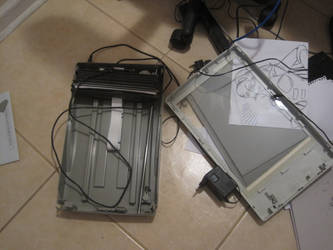 THE DAY MY SCANNER DIED...