Lots of good art, I looked through all the painter's galleries suggested in last month's journal, and even all the people who suggested as well. I kept having to narrow it down, narrow it down, and then weed out the artists who are already too popular, then more narrowing it down, and it came down to these five.
Thank you all for the input,

Godspeed
In no order:
I.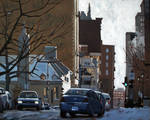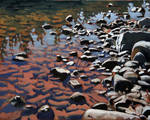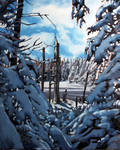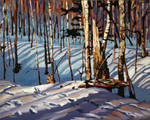 II.

:thumb359116416::thumb301849877::thumb190281852:
III.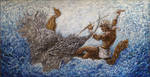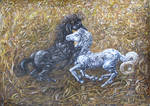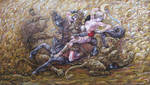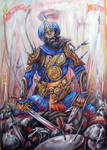 IV.

:thumb337583712::thumb368318785::thumb262021677::thumb299582915:
V.