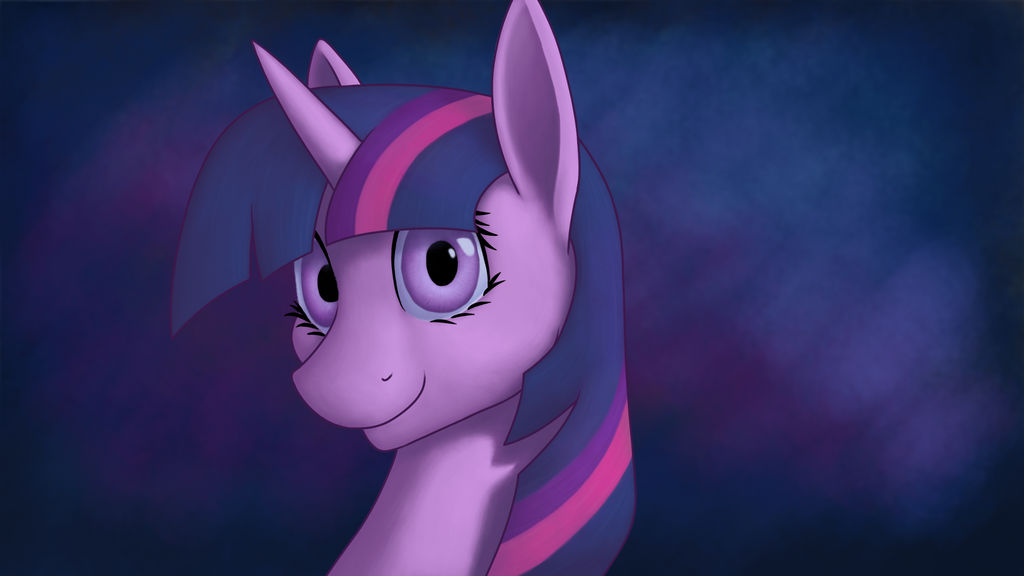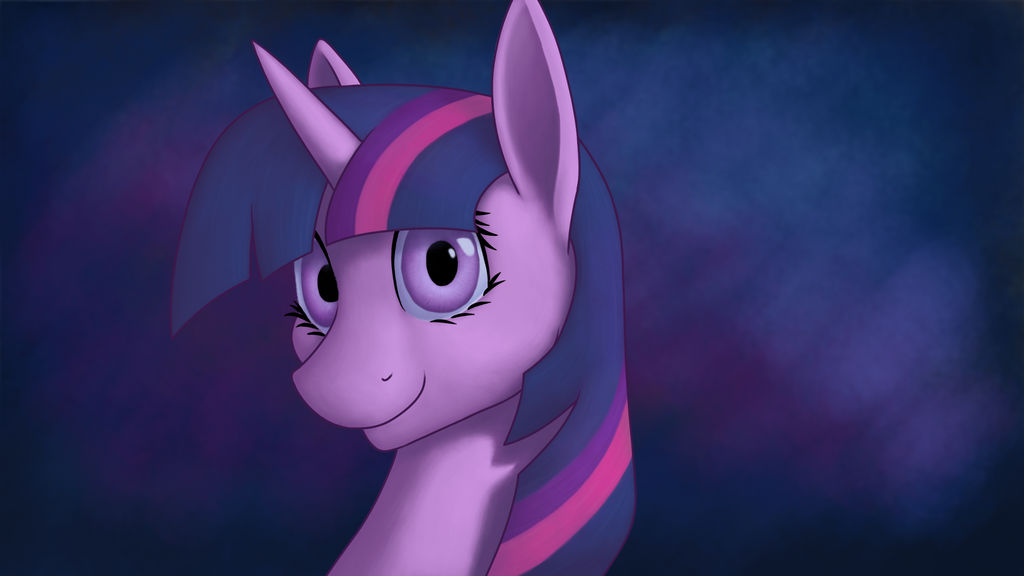 Watch
Won't you look at that! I finally finished a drawing of her at last!
Yeah, in the past, I've made mulitple attempts to draw her, but never finished a single one, until now.

I've been following a workflow slightly different from what I would've been naturally going for, and it went so well! Definitely keeping it unless I find a better one.
I have also watched a couple videos about color and digital painting. I just started implementing ambient occlusion and using overpaint layers for finishing details. This is wonderful.

All in all however, this drawing took me A LOT of time and I'm really sad that I forgot to record it. That would've made for an awesome speedpaint. I spent roughly around 10-15-20 hours on it and am very proud of the result.