Journal Entry:
Sat Jul 20, 2013, 10:12 AM
Please visit the list of Maltese Devianst & Clubs
Have you ever wondered if any of your pictures have been ripped and utilised on other websites? If yes then you should sign up for TinEye
Would you be so kind as to visit srawberry-lillas blog?
On the 2nd October 2009 Sortvind posted a news item which I would like to bring to your attention ........ How to make your uploads Stronger
I have decided to dedicate my 320th Journal Feature to Digital Art
:thumb386735256: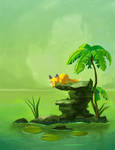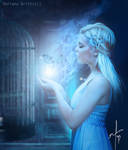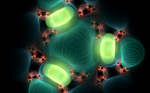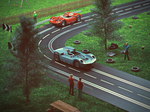 :thumb386568865: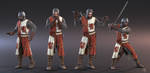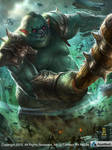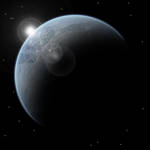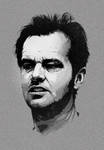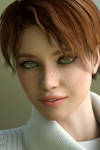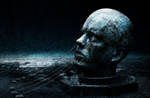 :thumb386690874:
:thumb386746046: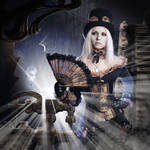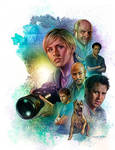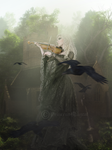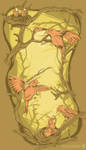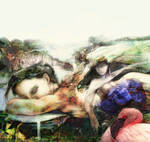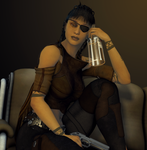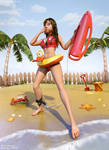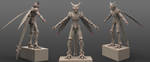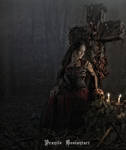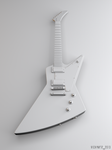 :thumb386788423: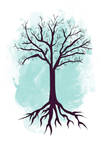 :thumb386613833: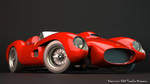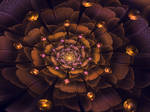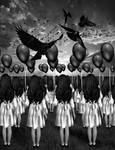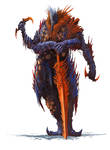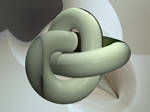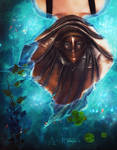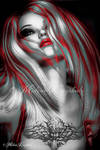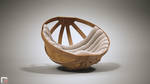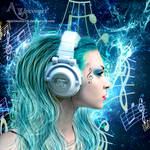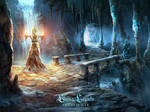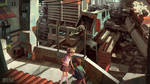 :thumb386700728:
This weeks recent art feature from random deviants:
Which dA category would you like to see featured next week?