Welcome to our page and enjoy our comic!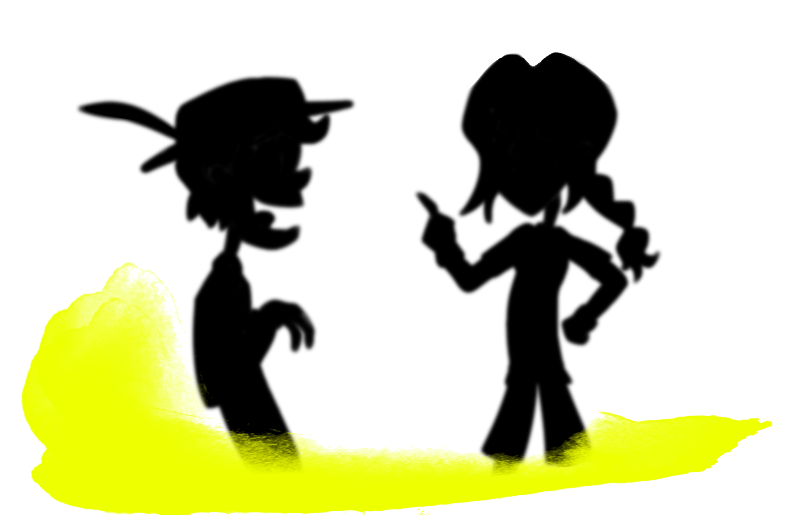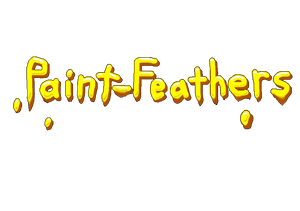 Paint-Feathers is the story of the Great Paint War and those affected by it.
Someday the comics will add up to tell the whole tale! This account is
managed by *Fred and George: two students who want to
pitch or produce Paint-Feathers as a cartoon series. Any advice or
suggestions pertaining to things such as voices, music or animation are
always appreciated. We're thankful for any support!
Contact us at paintfeathers@gmail.com

www.patreon.com/paintfeathers
Donate to our Patreon so we can make cartoons faster. Patrons get to see behind-the-scenes Paint-Feathers content!

ko-fi.com/A5123BS2
Or leave a tip here.

www.redbubble.com/people/paint…
Buy Paint-Feathers stuff here!

paintfeathers.wixsite.com/pain…
Want to hire us?
We do:
Animation
Games (javascript or .swf)
Illustration
Storyboards
Logos
T shirt Design
and More! Commissions/Art Trades: ALWAYS OPEN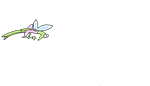 Group for our comic:


Contact us at paintfeathers@gmail.com

Official Website: