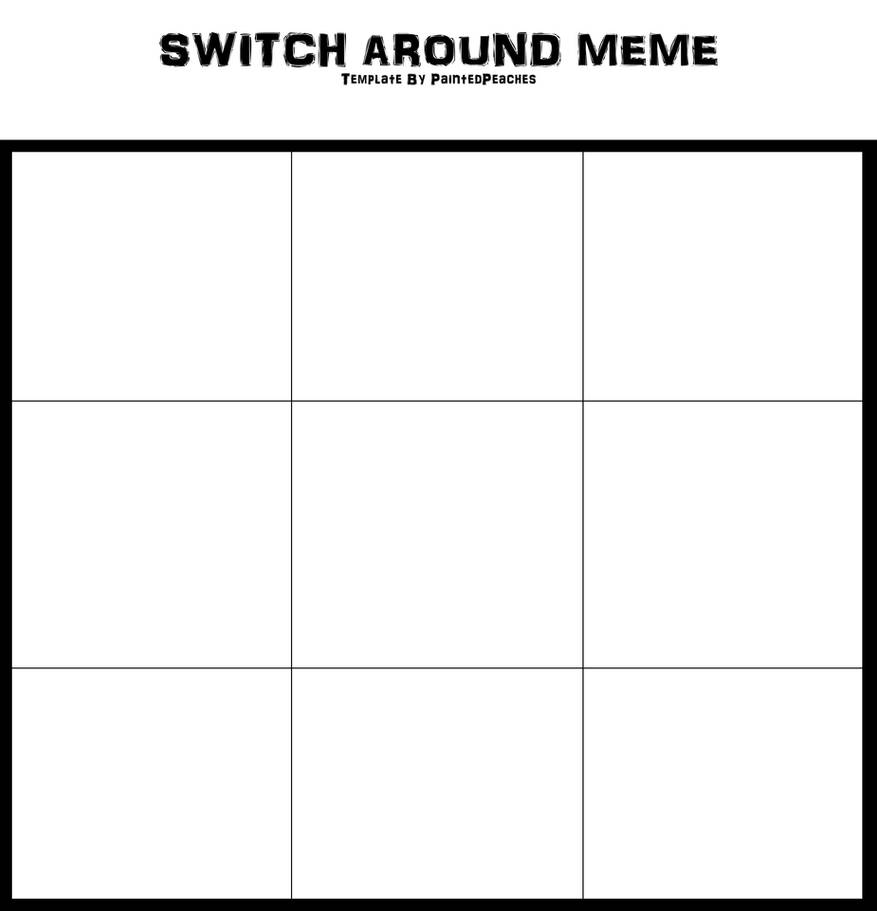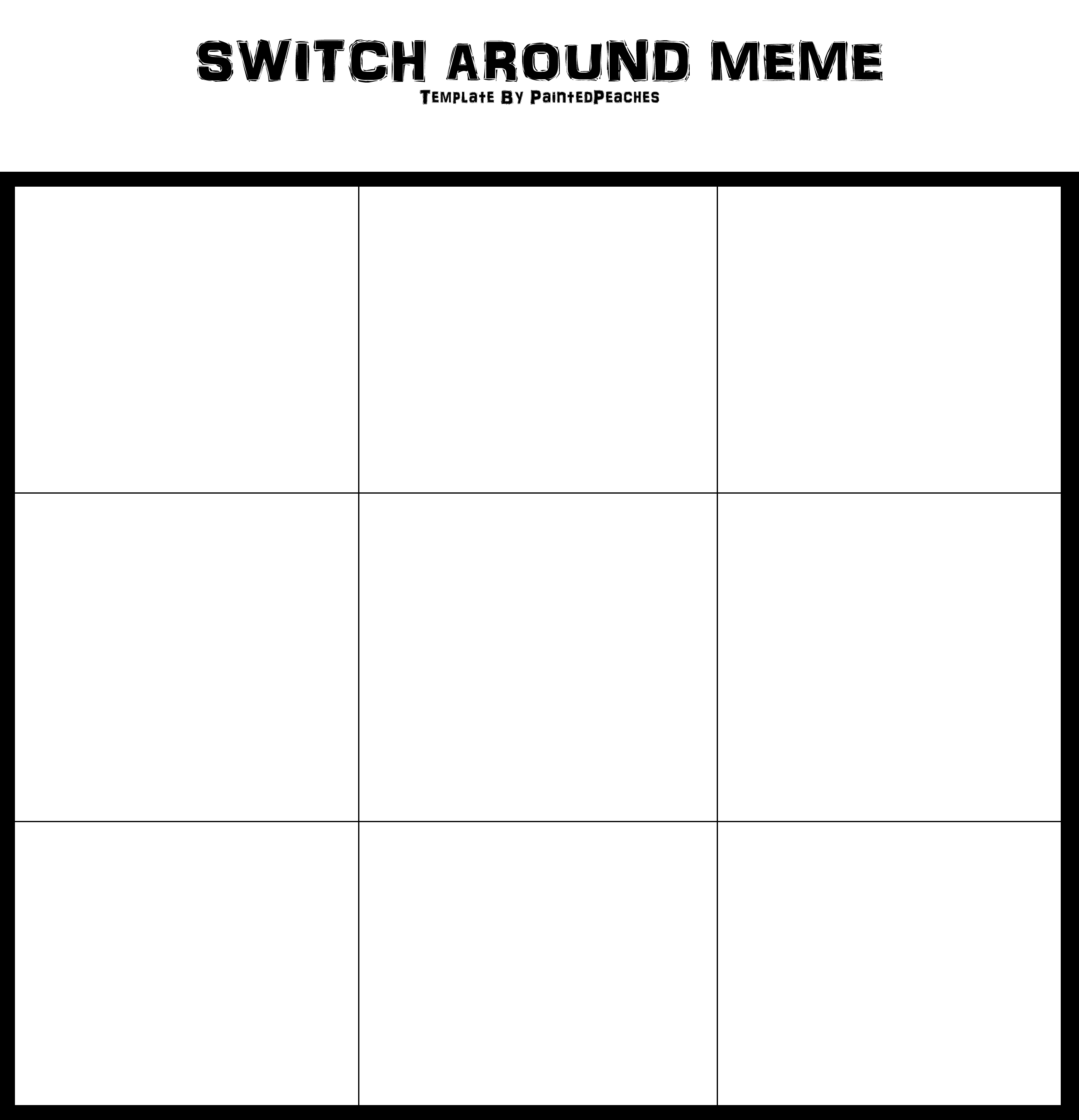 Watch
EDIT: The other one was off in size. i fixed it i think.

I wasnt linking the thick borders so i made a new one. ;u;
Enjoy guys!!
If you use it remember to link back here so others can use it too!
Other ones:
My takes:
Here's an explanation by

fc09.deviantart.net/fs70/i/201…
Thanks!