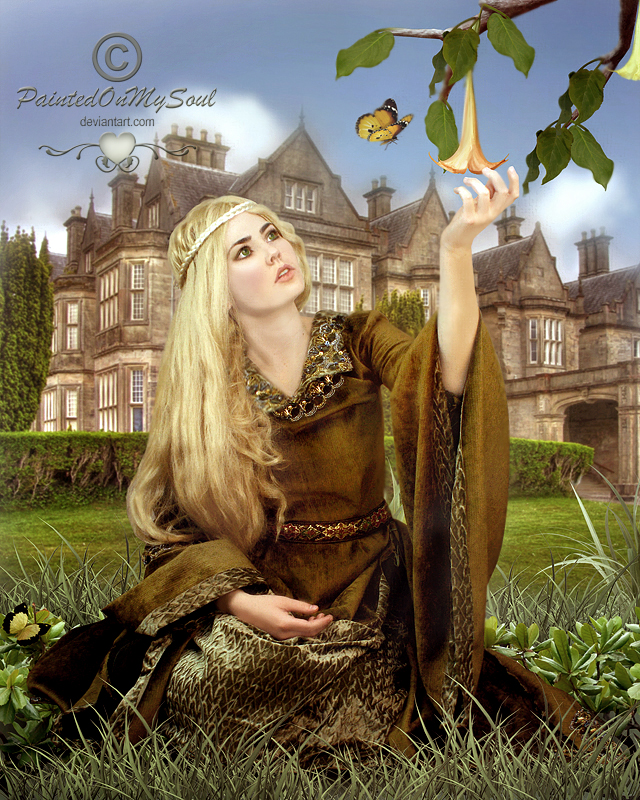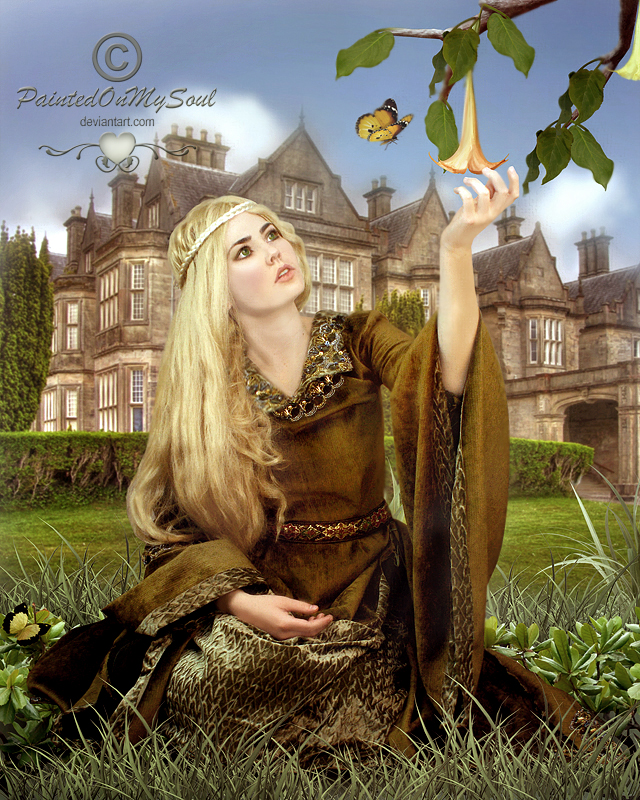 Watch
Thank You for looking

It's been 3 months since I posted, one of the longest dry spells I've ever had, but real life got in my way, and my muse took a vacation.

*
magikstock
[link]
~
JLStock
grass
OutlawbyDesign: butterflies
Stockxchng: 55694 23986684
Plants on ground, leaves, flowers, branch my own. Painting by me.
Note: All of my art is copyright © PaintedOnMySoul. All rights reserved. None of my works (unless otherwise stated on the image page), may be reproduced or published in whole or in part, in any way, manner or form without my written permission. My art is NOT public domain.