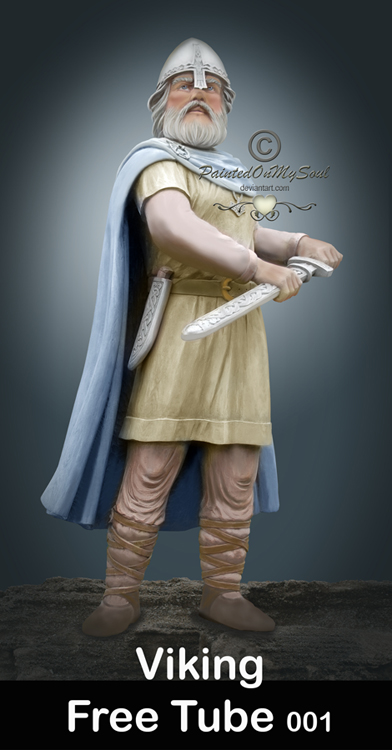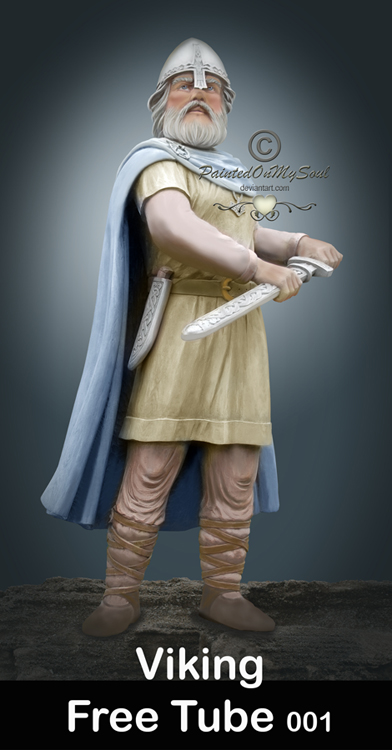 Watch
This began as a statue I photographed, and then hand painted. Rock not included.
PRESS DOWNLOAD for zip file containing .PNG
Tubes may be:

Used in your Personal Art

Used in Commercial Art

Printing Is Granted

Works may be posted elsewhere
Tubes may not be:

Redistrubuited or Sold even if modified
PLEASE VISIT
My Art Account:

My Stock Account:

My Group:

Specializing in Exclusives Tubes!