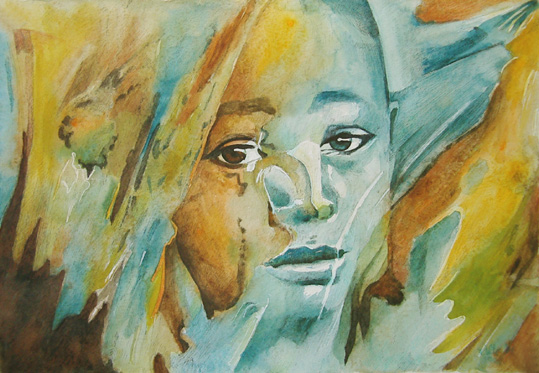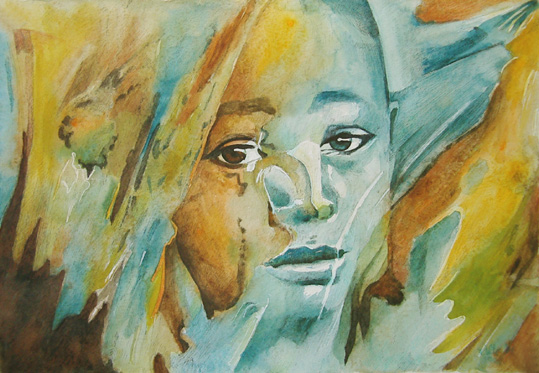 Watch
A crying child. Put up in Pen and inkt and later on I added watercolors. To finish I used watercolorpencils.

Your beautiful work has been featured in my journal. I hope you don't mind. If so, note me and I will remove it. ♥
Reply

Wonderful piece! You really captured the emotion with the expression and with the colours.

Reply

i love this..

Reply

Stunning use of colour, they work really well together
Reply

ooh beautiful colours and a very moody piece.. i love it
Reply

really emotional eyes depicted here, well done...
Reply