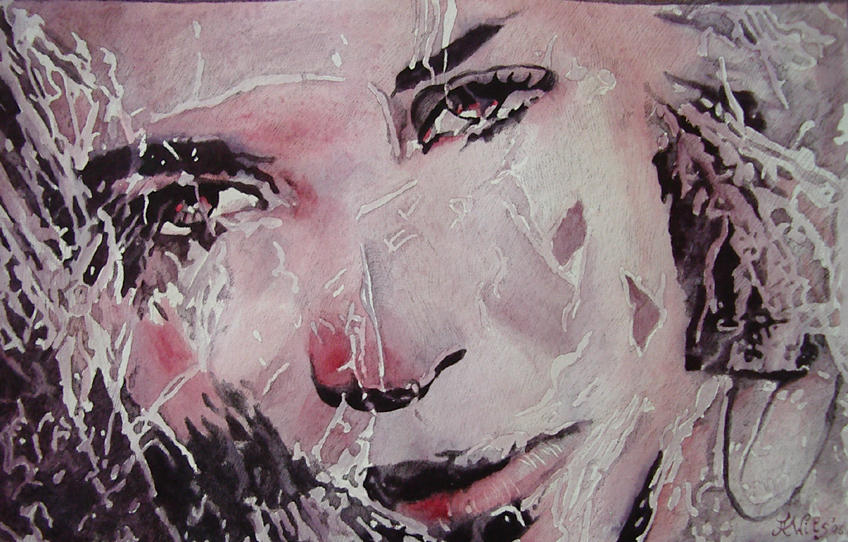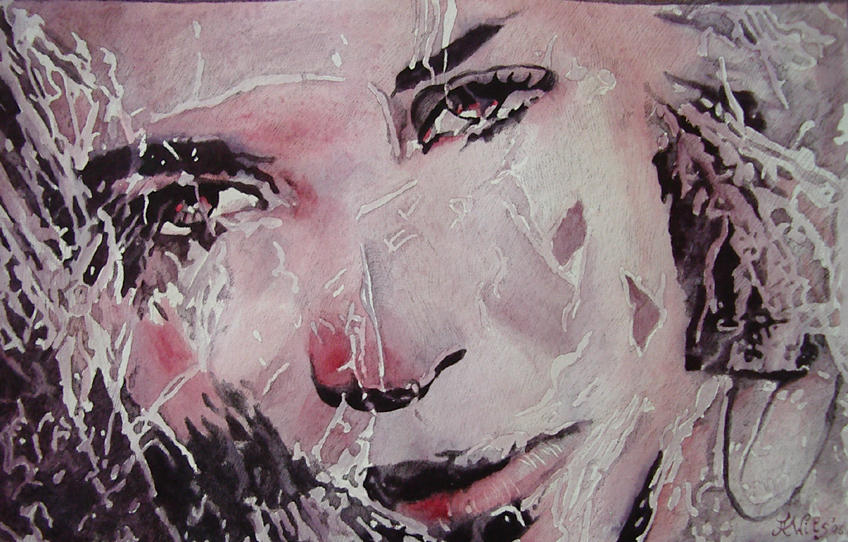 Watch
This painting I made five times, always making it a little bit different. A diferent emotion, and other colors. I put the drawing/painting up in pen and inkt and afterwords I used watercolors. To finish the details I used watercolorpencils.

Reply

Awesome!


Really nice job!


Reply

hey, dit is echt heel cool! hoe doe je hetzelfde gezicht meerdere keren schilderen? ik zie dit namelijk vaker terugkomen bij jouw schilderijen
Reply

Ik bewerk ze met photoshop tot ik een ontwerp heb dat me raakt en dan teken en schilder ik het opnieuw. Bedankt voor de complimenten.
Reply

Honestly what you do with these series is real inspiring- I want to try something like this now, I like your creative ways of differentiating each painting, whether color or style, awesome job.
Reply