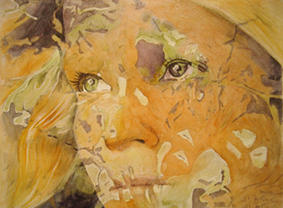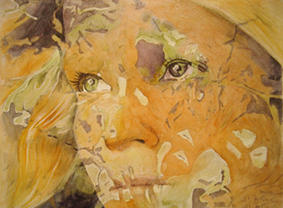 Watch
I put the drawing/painting up in pen and inkt and afterwords I used watercolors. To finish the details I used watercolorpencils.

Reply

I love this one.
It gives a feeling of fruitiness sort of speak... very bright, lively and vitamined.

Reply

thats amazing! I thought it was a manipulated photo at first !
Reply

I often use a picture I like and then I start working with photoshop until something comes out that tuches my haert. Than I start drawing and painting.
Reply

Reply

why don't u give us a little bigger pictures?;>
Reply