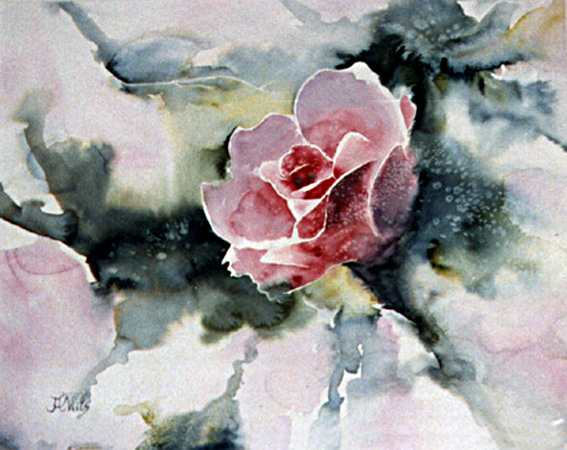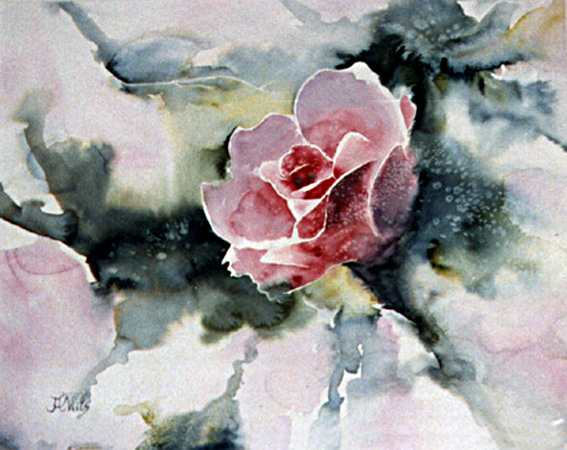 Watch
I mostly make portrets. Here I made an exeption.

Reply

Reply

Thanks a lot, but can something be to beautiful?
I saw your gallery, nice drawings. Let me guess, you are righthanded?
Reply

Yeah..i'm totally agree with you!
And yes, i'm righthanded, but why are you asking me about it? )
Reply

Well, your lines in your drawings go from leftunder to right upper corner. When I started drawing a lot of years ago I did the same thing. Whit a lot of practice I started to change this technique and now I use curved lines in all my drawings. Than you can create more volume and your portrets will improve a lot. In the making of "Moustache" you can see what I mean. You have to look closely to notice. Hope you don't mind my advice.
Reply

Wonderful! Love the stains.

Reply

Lovely effects!

Reply

Beautiful watercolor!
I love the vivid colors!

Did you use salt?
Reply