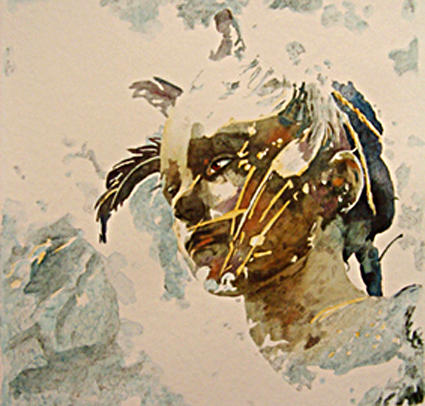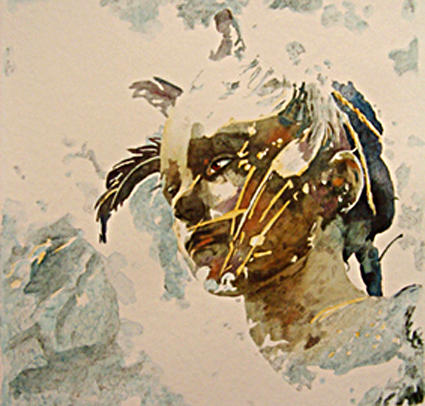 Watch

has a nice sci-fi look. I love this.
Reply
Most excellent - surprising and original work. The view point enhances the portrait -and I agree a higher resolution would be a pleasure.
Reply

Thanks very much. And you are right. But it is framed and to take a better picture I have to take it out of the frame. When I have time....
Reply

Hey I love this one, beautiful!
Reply

You have to submit it bigger, please!
Reply