based on this song: jordin sparks & chris brown - no air
link for video: youtube.com/watch?v=Icv6DgZ-9O…

-also shows signs of; lonliness;sadness;want;hurt;need.

lyics from song to describe article.
if you listen to the song & lurk through
the article i think you can get the feel of it.

</i>But How
Do you expect me
To live alone with just me
Cause my world revolves around you
its so hard for me to breathe

Tell Me How im supposed to breathe with no air
Can't live can't breathe with no air
thats how i feel whenever you ain't there
Its No Air No Air
Got me out here and the water so deep
Tell me how you gon be without me
if you ain't here i just can't breathe
Its No Air No Air</i>

Enjoy.



:thumb76703889: :thumb77178548: :thumb76463862:

:thumb76025472: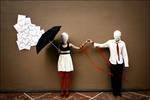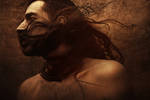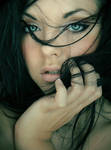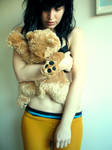 :thumb76164850: :thumb78682466: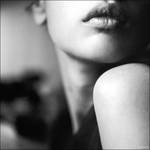 :thumb76264232: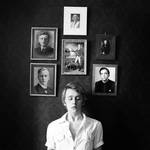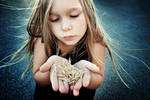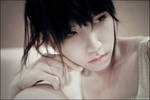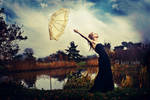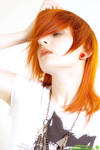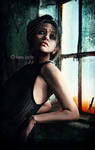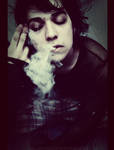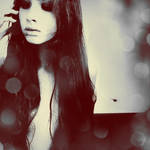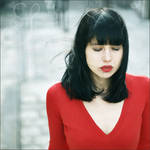 :thumb76260285:

:thumb76824558: :thumb77124515: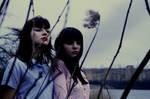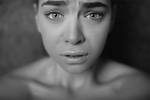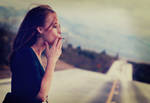 :thumb77941218:

:thumb77918865: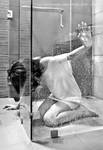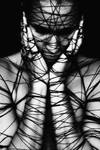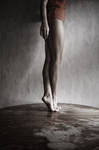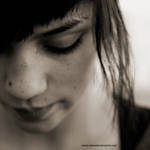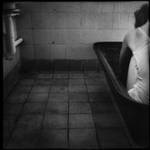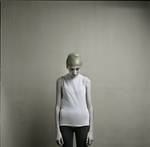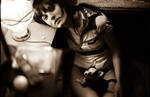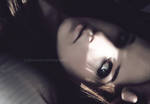 :thumb76836580: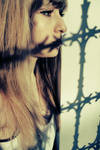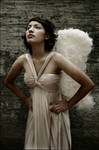 :thumb78120478:

:thumb76258688: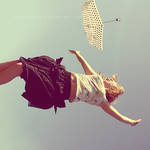 :thumb77345395: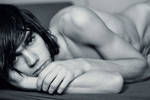 :thumb76109013: :thumb77728889: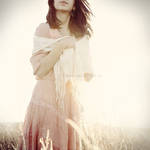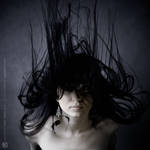 :thumb77723296:

:thumb77038061: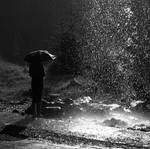 :thumb77098637: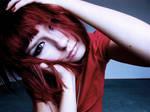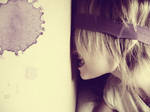 :thumb77646868: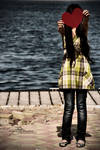 :thumb77195657: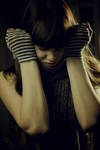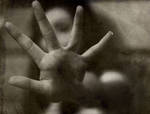 :thumb76231040: :thumb76231040:

:thumb77405230: :thumb77482784: :thumb76479980:


thank you.