WHY HELLO THERE
I see you're viewing the very first journal entry on this account, while simultaneously viewing one of the first things I've done to this Deviantart in...
Over a year!?
HOO-BOY. Like I mean, switched to a better computer and got a new tablet, but that doesn't explain not posting.
Right, hm. Well, let's start with a desktop wallpaper sized drawing of Golisopod because it's AWESOME: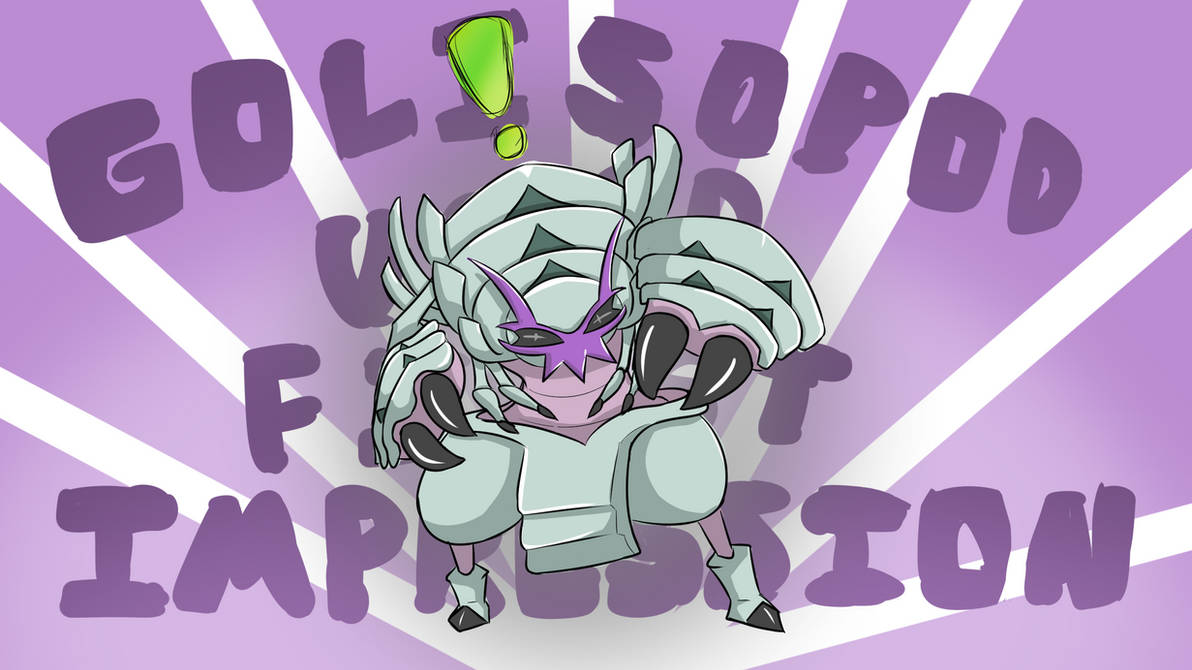 Next up we have, a human character I made for an I idea I had. I'm not really focusing on it, but I was able to conjure up this: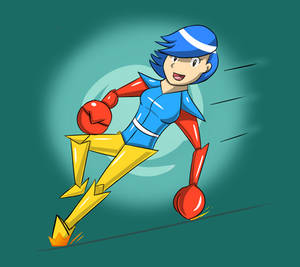 And lastly, Sonic with his daily cup of rings:
WELL. Now that I've done something let's do something else.
Since it took me so long to actually do something even though all of that was sitting on my computer (other than Golisopod, which was finished today)
among many other things I just don't feel are up to par, I've decided to at least attempt to post something every month. Woo!
And, I guess Happy Thanksgiving? Or, Happy Day Before Black Friday in Canada, I think.