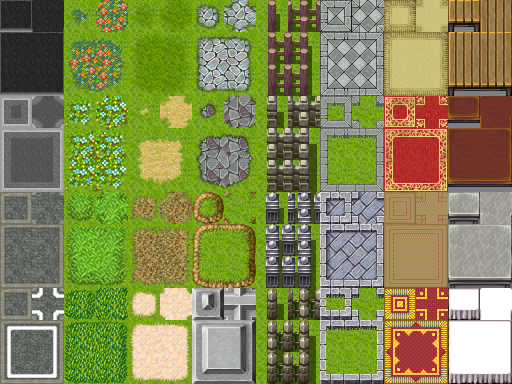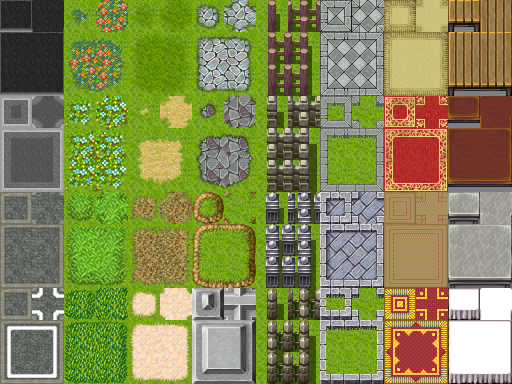 Here is a Modern Themed RTP for RPG Maker VX.This is a compilation of tilesets from various sources, but i also made some original ones. I was working on these since January and showed it in rpgmakervx.net forums. Do note that this is still far from complete but you should be able to make decent maps using this.
TileAs'
A1
-
A2
-
A3
-
A4
-
A5
TileB
TileC
TileD
TileE
Modern RTP Tilesets
Current Version – 0.8

Reply

Can I use this for my game?
Reply

Hi! Can we use this tileset for commercial use?
Sorry for my bad english

Reply

Reply

These are perfect. It's so hard to find decent modern tile sets. I mean really.
Reply

So you have edited the RTP? so your limiting the use to RM only? that what RTP is all about really.
Reply

Reply

May I use these for my RPG maker game?
Reply

Reply

Reply