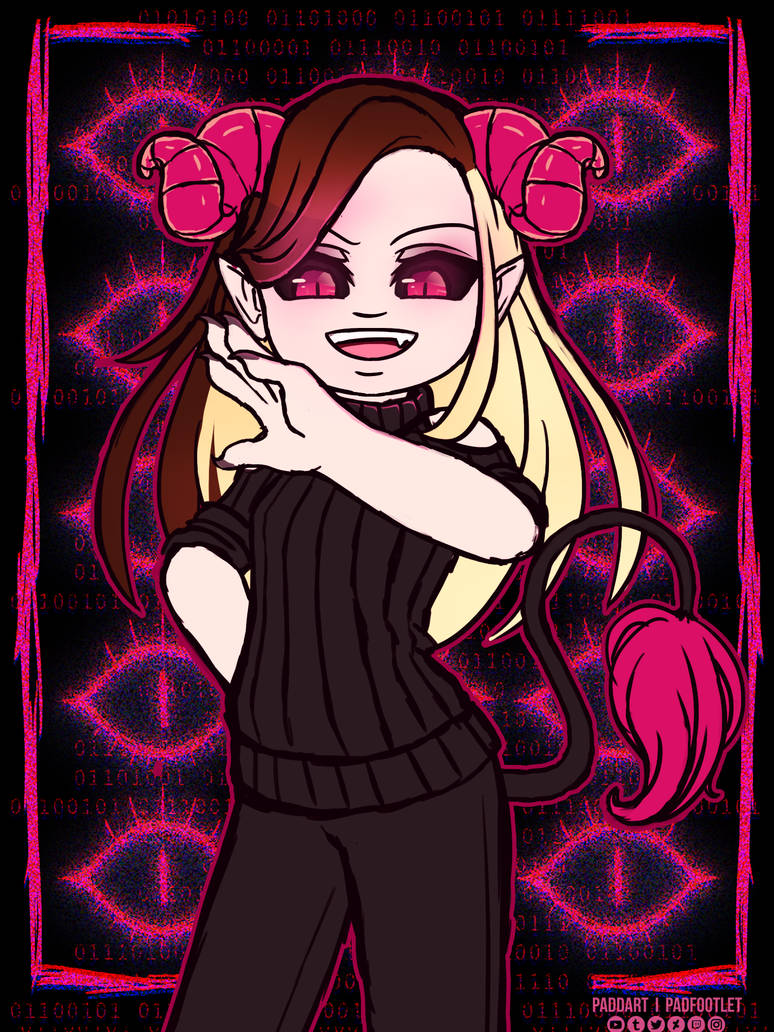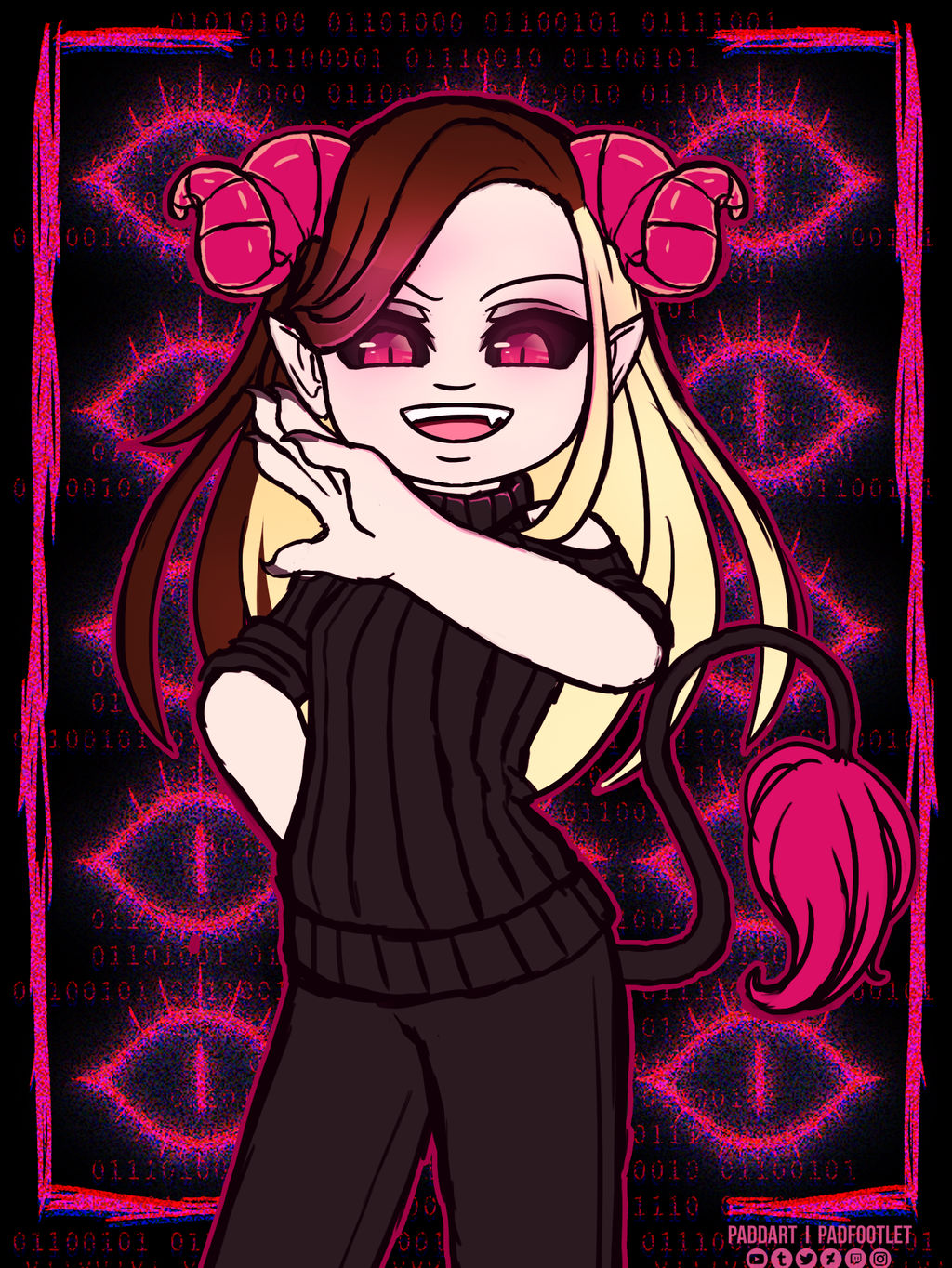 Watch
---
◈ Reblog on
Tumblr
◈


【Have your eyes been opened?
Can you now see?
Only one is here now
And that is M E...】

Another special piece I did for Halloween! My take on making a dark ego for myself! Had some fun leaving cryptic messages for everyone to solve over on twitter. Perhaps they will make another appearance in the future?




Artwork © Padfootlet

All rights reserved. Do not repost or reupload any of my work with out consulting me.