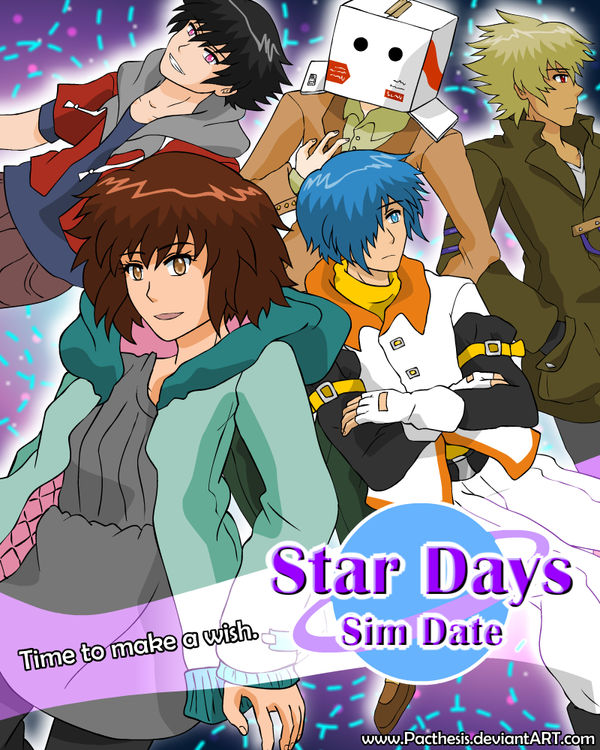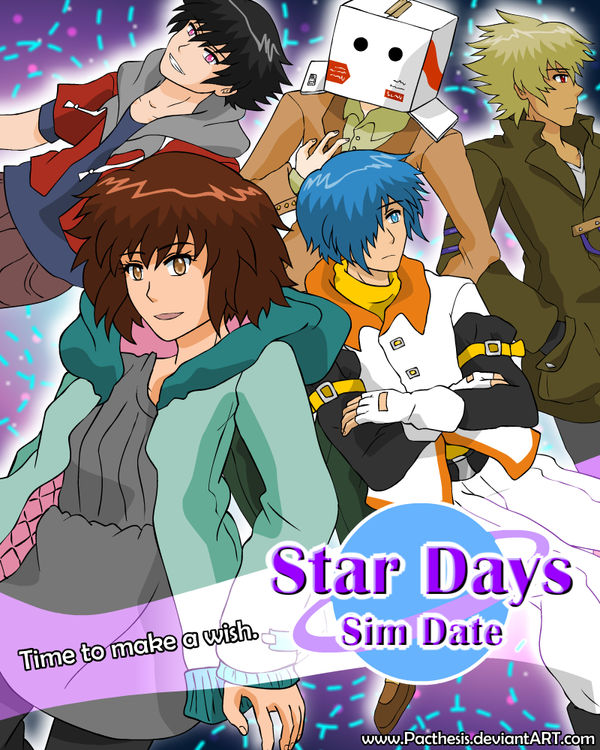 Watch
After approximately 168 hours of playing video games, sleeping, walking on my treadmill, watching movies/anime, and doing leisure activities that are rare for me, I've decided to start another project.
It is said that when people die, they become stars. A group of people from different parallel universes and planets go on a journey to travel outside the Solar System and bring back loved ones who have passed away.
I suppose you could call it a dating sim about aliens, but technically they are all human… just from different planets in different parallel universes in which their planet is the only known one to be able to support human life.
(example: in one universe, Mercury has oxygen/water and is the 3rd planet from the sun while Earth is the 1st.)
Right now you see 4 bachelors, but this game will have a total of 8… at least one (if not two of them) will be a bachelorette.
---
More info
here
.