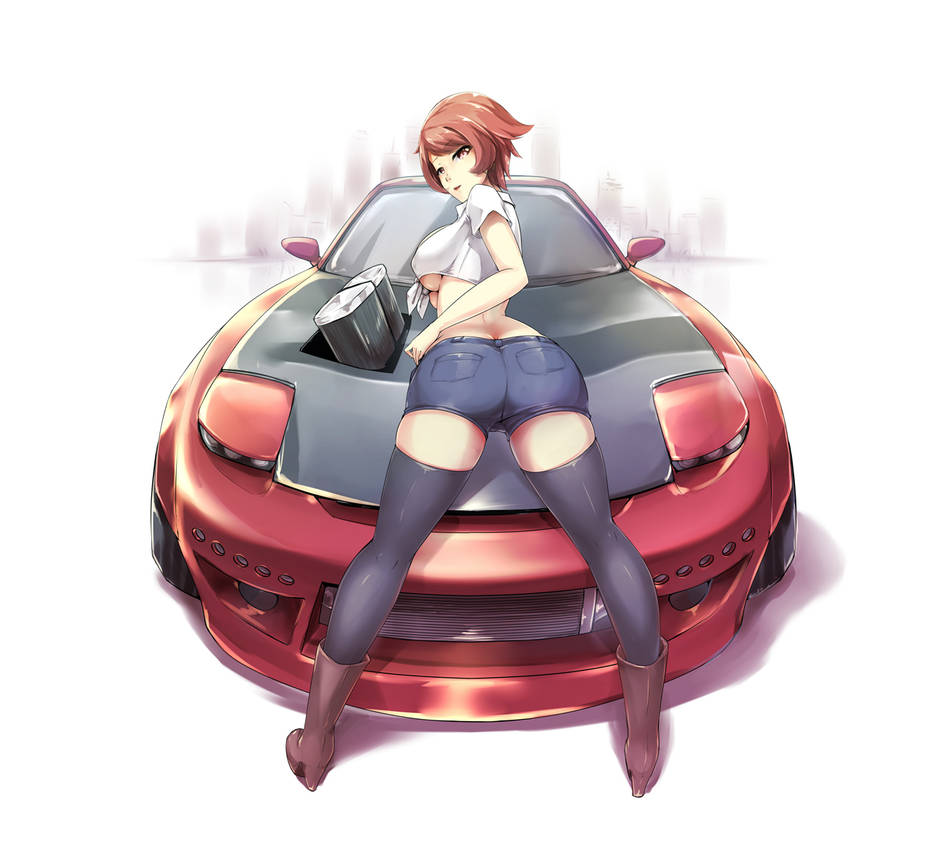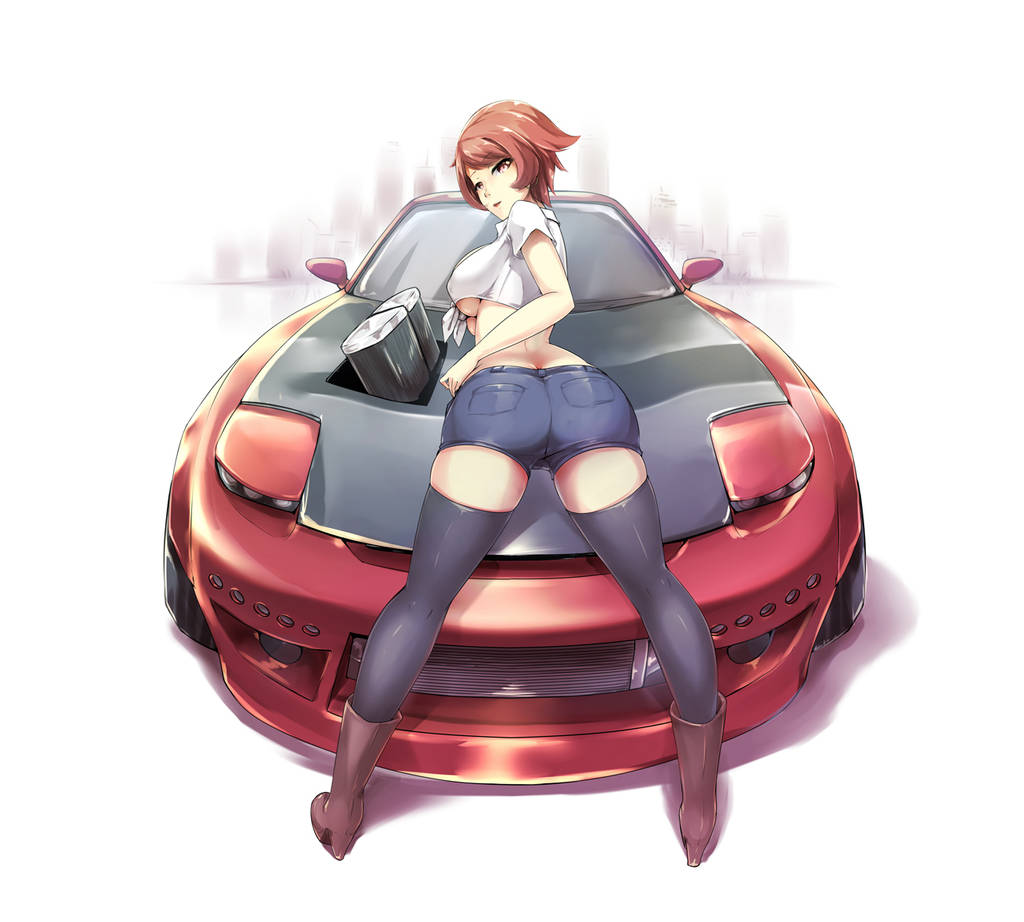 Watch

Hola, nice, cute, sexy, kwai girl and i wonder what she would look like if they had a different physical appearance, besides using other types of disguises and that includes a change in the color of the skin, the lips, the hair, the eyes, etc.
Reply

thank you. I also hope can do another draw based on this
Reply

Well I tell the truth and is that, is very good design on behalf of her and I'm glad and much that I and got a new friend, which is you.

Besides that she is a character that it looks very good to have skin of color white/brunette/dark clear (tone walnut or pearl, but with greater brightness) or obscure/semi total (tone chocolate or similar, but with greater brightness) and that also includes the different styles of Changing rooms (in different periods of the year as example, spring or summer), eyes/hairs/lips/facial expressions and types of physical (twenty, hip, legs, rear and bust).
Reply

the RX7's face be like... "heh heh heh..."

Reply

sweet curves
um...car wise!

Reply

Reply

Reply

Reply