Journal Entry:
Mon Nov 8, 2010, 11:37 PM
Every month, Pacific-Northwest has a specific theme. This is one more chance for artists to submit their work, as each week members can contribute one extra photo to this gallery, as well as the usual four submissions to the 'Weekly Submissions' folder.
A Day At The Beach
:thumb181679595: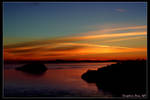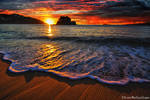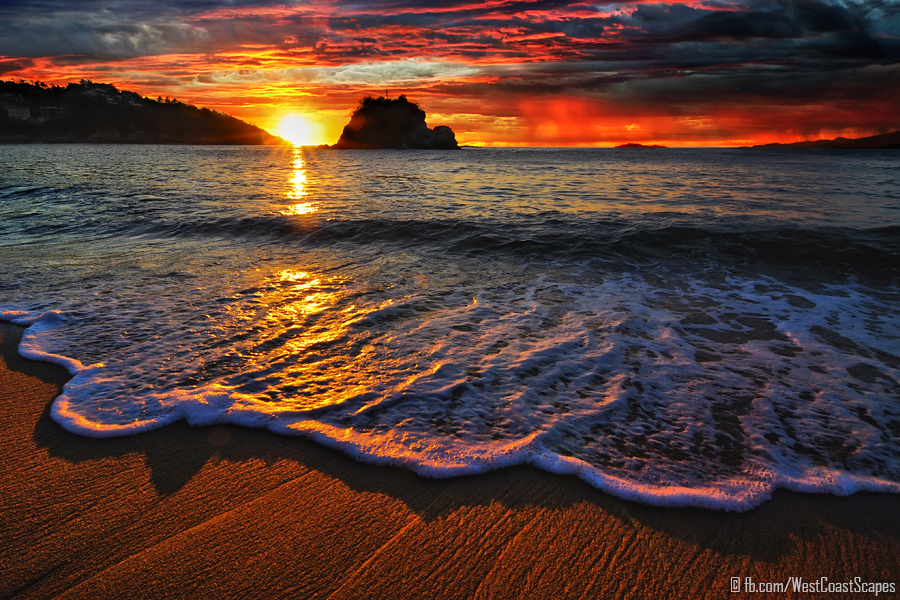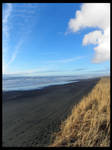 One of the defining features of the Pacific Northwest is, quite literally, the Pacific Ocean.
There is something magical about it. Magical and majestic.
The oceanic highway for the humpback whales making their annual migration from Alaska down to the tropics. Home to all manner of other beautiful marine life, from fish to sharks to dolphins. And it has, over thousands of years, carved out beautiful coastlines, beaches, and scapes in Oregon, Washington, and British Columbia.
We want to see photographs of the beaches and coastlines that make our part of the country so stunning.
Photographs of children at play on the beach are just as acceptable as a curling wave breaking onto the sand. Be creative. The only main staples that should be in your photographs are either the ocean itself, or the beach, or both. Remember, this is a day at the beach!
Remember:
1. You can submit one photograph to this folder per week.
2. You cannot submit the same photograph to this folder and the Current Week Submissions folder at the same time. You'll have to pick only one.
3. Submit your best work! At the end of the submission period staff will choose the best of the best for a news feature.

Do they have to be new photos or can they be old ones?
Reply

What do you mean by old? Do you mean ones you've already submitted to the general gallery before?
Reply

Reply

I think you need to change the setting on the theme folder; right now the current week folder is the only one open for submissions.
Reply