Weekly Update


Theme: There is no theme this month. Just submit to us what you consider to be your best representations of the Pacific Northwest...we look forward to seeing the different interpretations/depictions from all of you!
Thank you to everyone who has helped get this group off to a tremendous start!
The staff has officially chosen the first six featured photos of the group, and now we need all of you to please vote in the poll to determine which photo will be featured as next week's first ever Photo Of The Week.
The plan is that each week, staff will select between 6-10 photographs to be featured from the entire weekly submissions gallery, and then you, our members, will vote on those selections to determine a photo each week.
The other plan is that, eventually, there will be a featured artist of the month whose work in our gallery will be featured. So stay tuned for that as well!
Thank you again, and don't forget to vote!


This Week's Featured Photos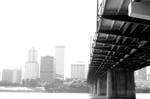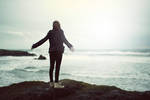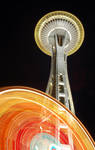 :thumb159086244: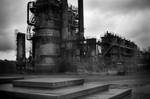 :thumb149493818:
Congratulations to the artists! And don't forget to vote in the weekly poll to determine which of these will be next week's featured photo!
:
WANT TO CONTRIBUTE?
:
Submit Your Photography

Our Submission Guidelines

Contribute To The Pacific Northwest Experience

Our Submission Guidelines