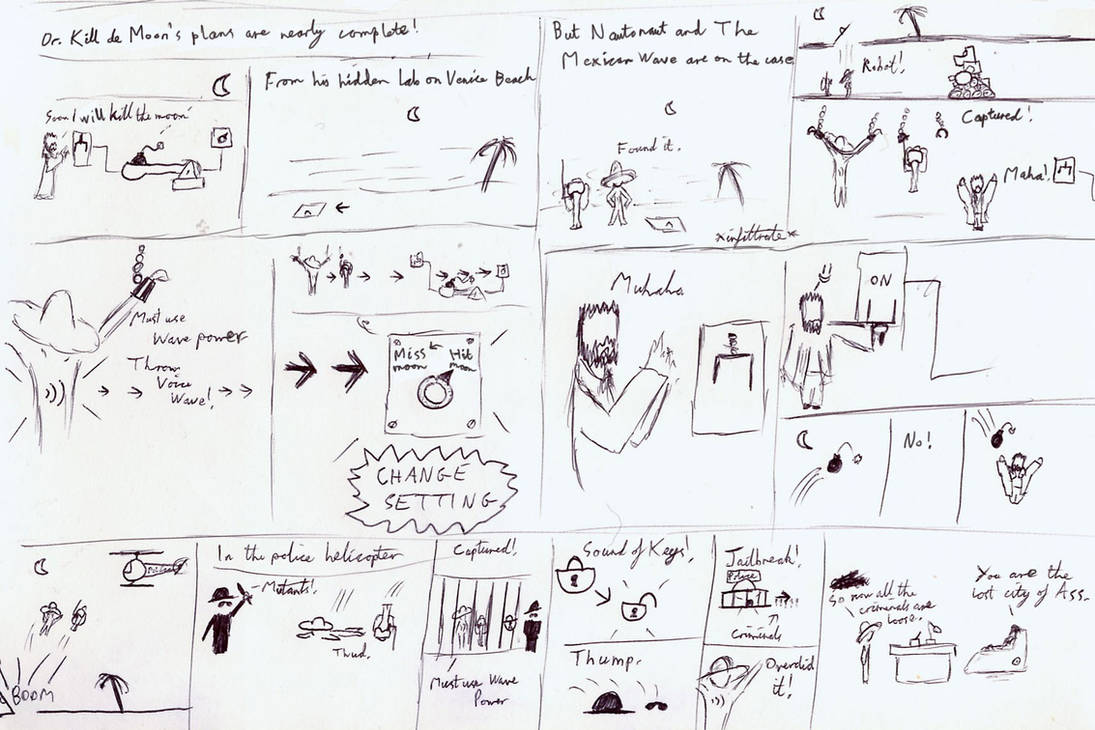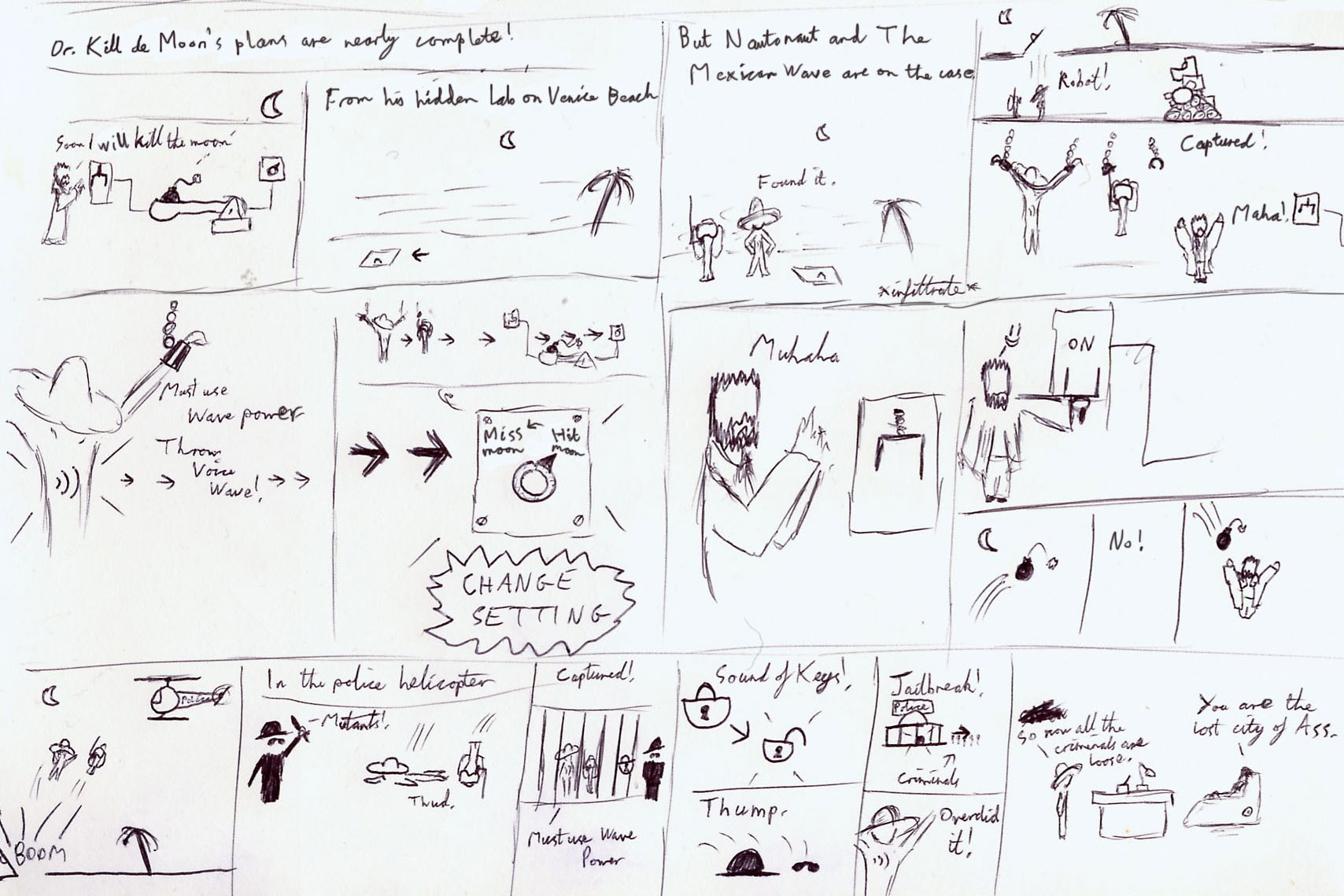 Watch
[link]
- Impressive Man inspires. Pach just had the gaul (gall) to upload this as an actual deviation.
Sometimes it's better to pack the maximum funny into the minimum possible execution time. 'specially when you don't have 10-hours to put into each episode. It's better this way. :j
Wrananana nrrrrr nrr nrr.
Next Part
(edit: moved back to traditional art, citing minimal post-production after all, and removed awesome metallic header)