I added the other 5 prints I'll be selling! (Note: The Heart and #10 are WIPS in the thumbnails, you will recieve the finished versions.) Also the updated numbers for the prints I have left are under the thumbnails.
I'm selling signed prints of 10 paintings of mine. There will only be 10 prints of each, on high quality semigloss photopaper, and each will be signed and numbered by me. And there is a bonus, each print you buy will get you one spot in a raffle for a Full Body Painterly Commission from me! When all of the prints are sold, I'll use a random number generator to see who wins! I'll also include a free set of stickers with one of the prints in each set, it'll be random who gets that as well.
I'm offering a choice of having them printed with a wide white border, suitable for matting and hanging on a wall at, or 1/4 inch borders for putting up without matting them at. Send me a note, or an email at pepstar@gmail.com with your order. Here are the first 5 prints available.
PRINTS ARE $5 EACH
Paypal the money to Pepstar@gmail.com after you note or email me with which prints you want to order and your shipping address. If you're in the US shipping is $1.50, anywhere else and I'll have to check ups to figure it out.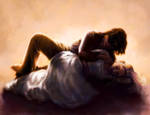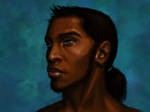 9/10 left .......... 9/10 left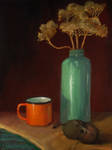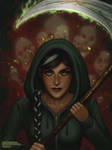 9/10 left .......... 8/10 left .......... 9/10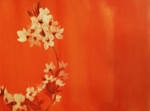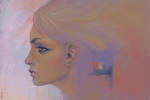 9/10 left .......... 9/10 left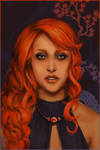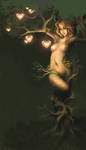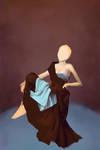 9/10 left .......... 7/10 left .......... 9/10