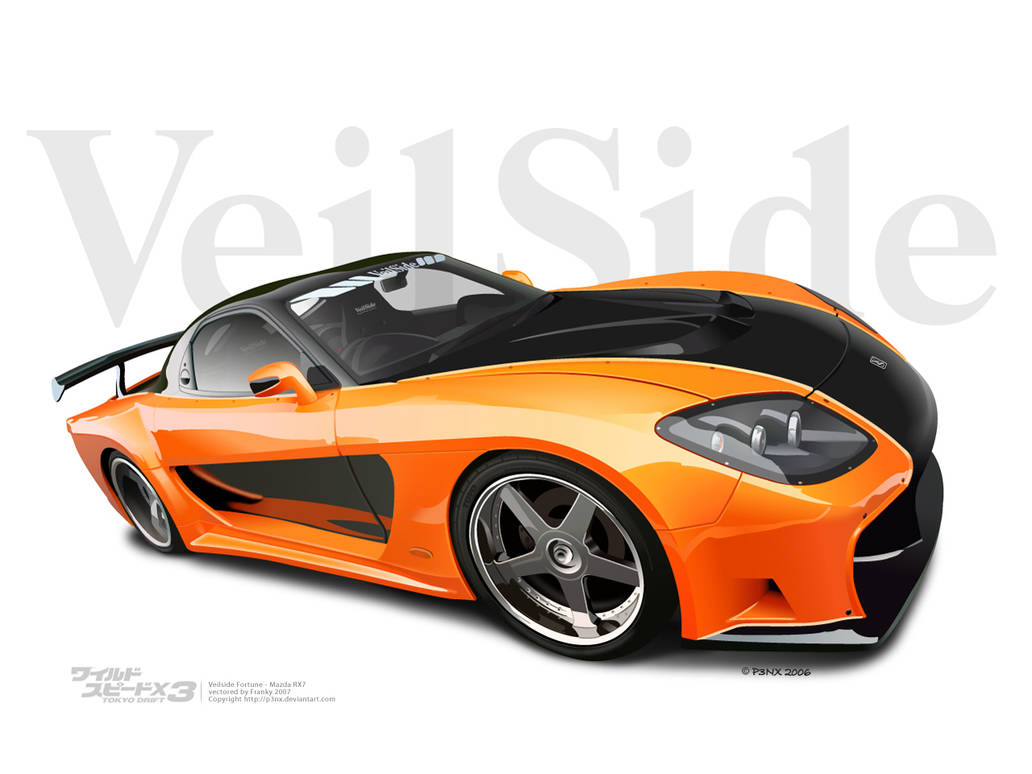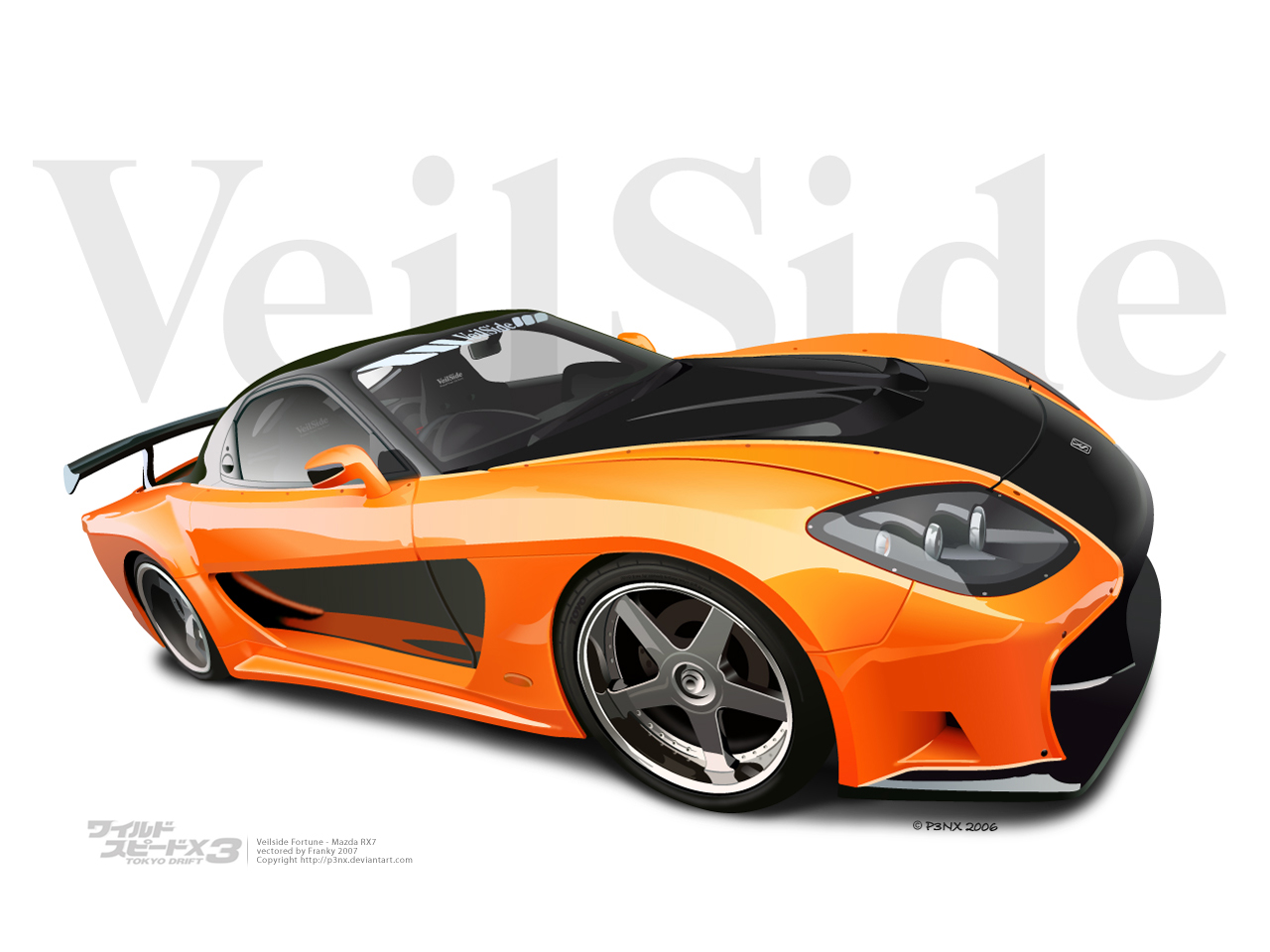 Watch
After looking through this .ai file yesterday, i decided to make the 'still' version of this car.
This car has a really deep dish rims, about 10 inch deep in the rear wheel, crazy eh?

Modification i made from the previous work are new wheels and if you notice theres no driver on this one.

Also i changed the background with just some simple white background and text graphics.
All vector | Adobe Illustrator
CnCs are welcome

Moving version 1:
[link]
Moving version 2:
[link]