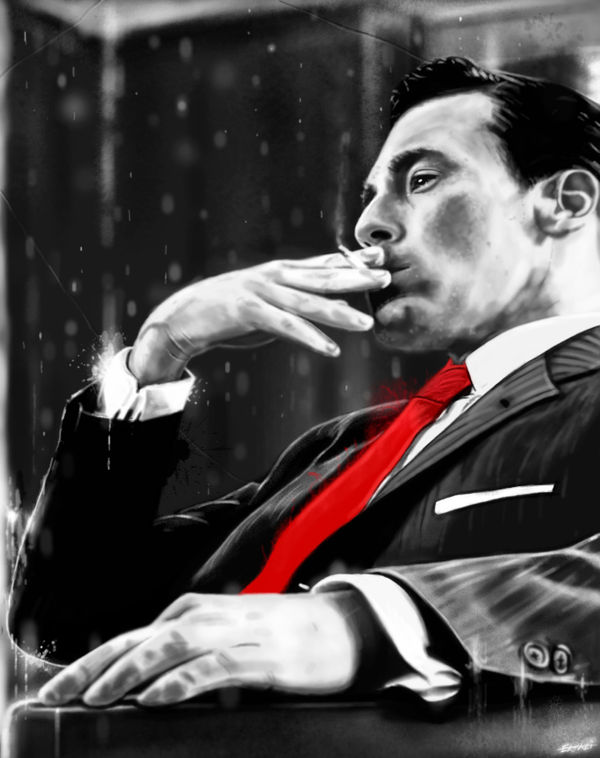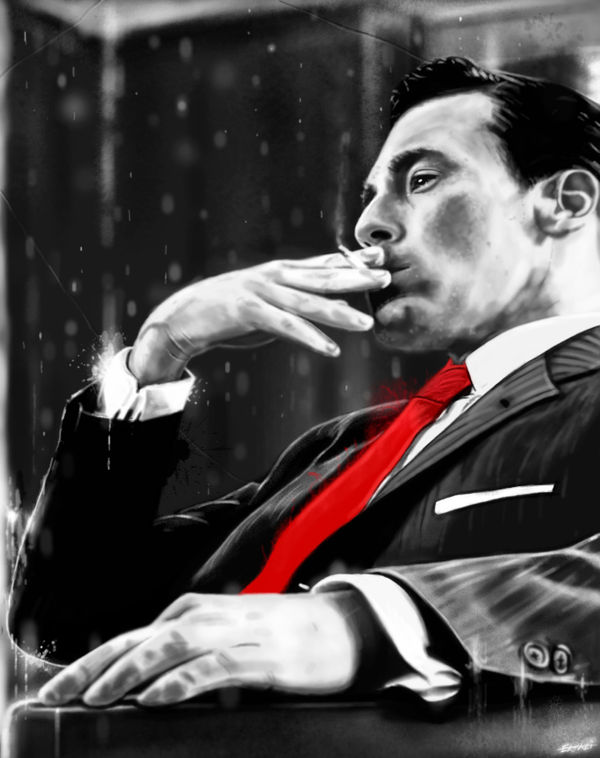 Watch
More style/Less realism
I decided to unwind and done

)
Tmblr
p1xer.tumblr.com/post/62814220…
gimp 2.8
about 6-8 hours

Amazing. Any chance I could commission you for a canvas 36x48 variation of this? I'd love him to be holding an old-fashioned in his left hand. My bar would weep. Let me know! Colors are perfect, tone perfect.
Reply

On official platformers i can't sell it because of right holders. But i can rework this piece into what you need and make it even more cool ( from 2013 i'm little improved my skills )
Reply

I'm excited to hear your thoughts on what might work out. My bar is red/black/white, so it's already a great match color-wise. Would love to see what you can do to it in terms of a drink. Let me know.

Reply

I think we need turn this conversation in more faster way. Send message on mail -
pure.p1xer@gmail.com.
Reply

Great drawing! One of my favorite shows!

Reply

Reply

Reply

Wow, this is gorgeous !

The suit is so amazing, and I love the fact that you colored the tie.

deserved !

Reply

Reply