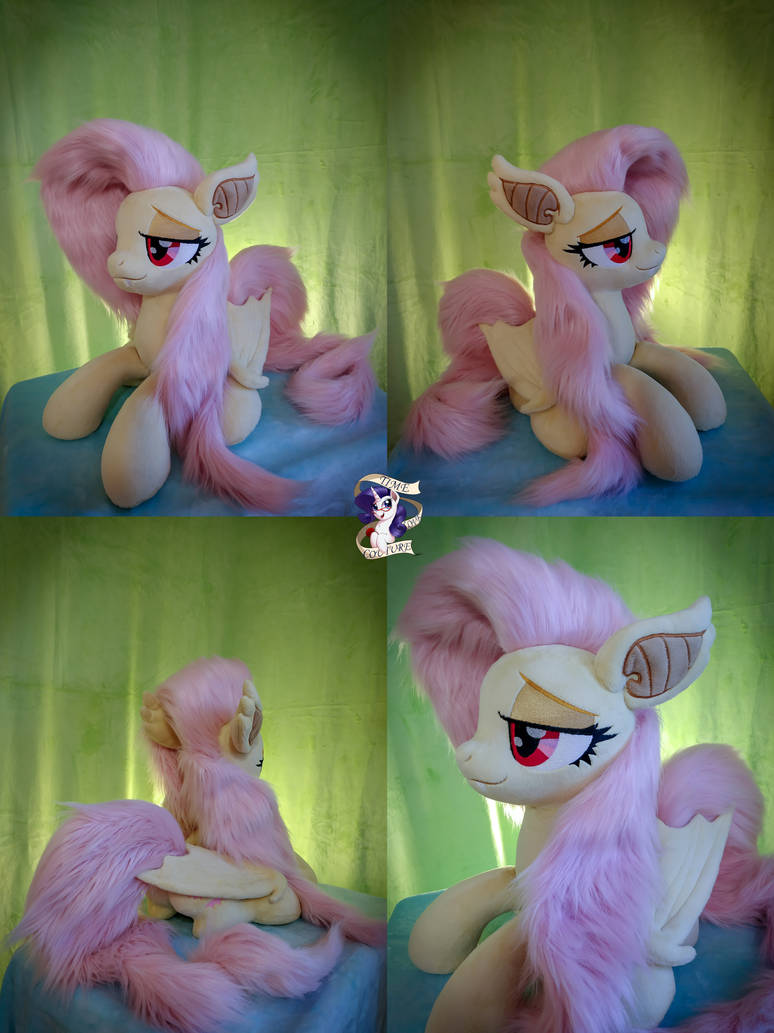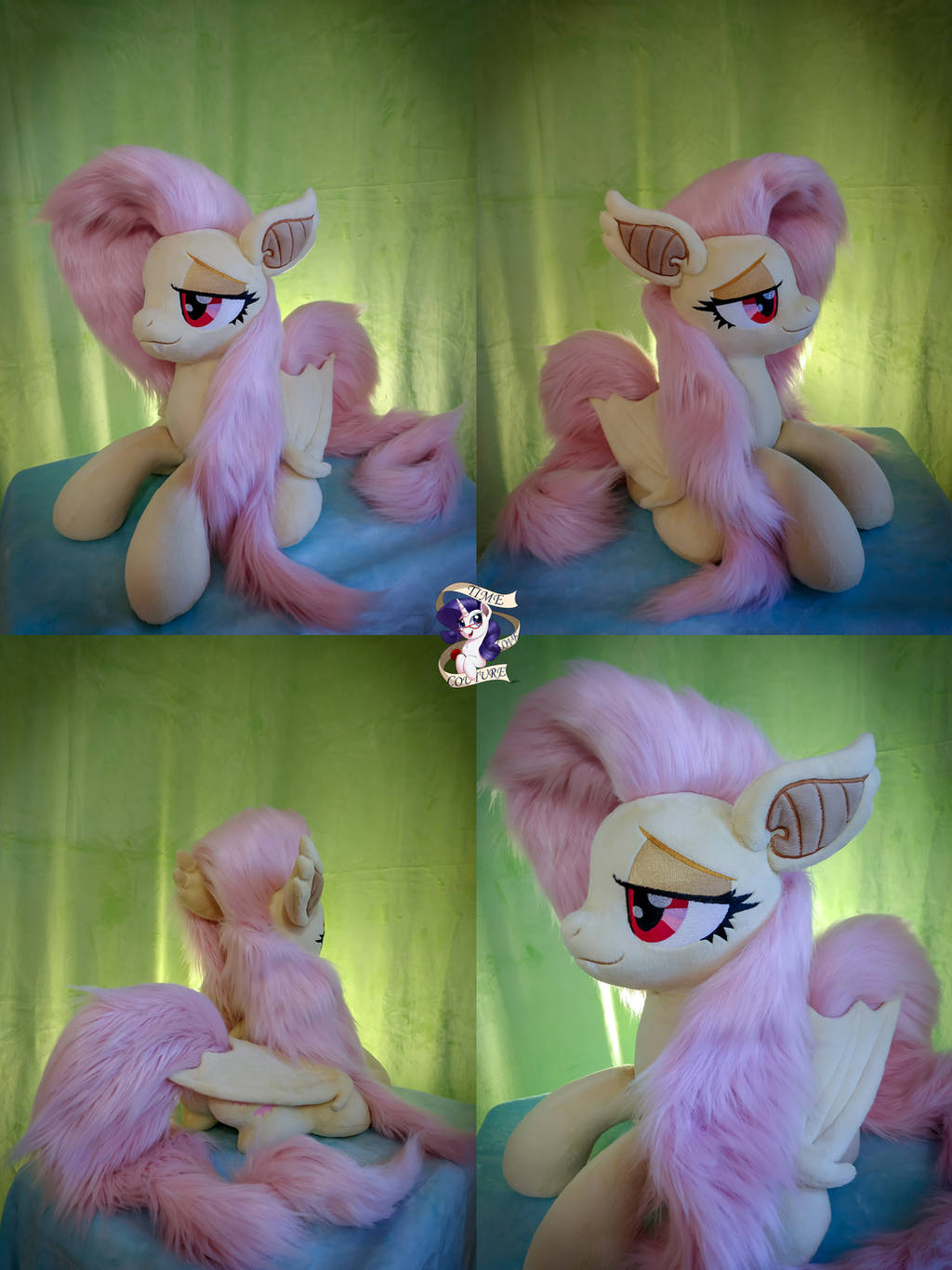 Watch
First time I saw Flutty with faux fur mane made by Buttercup I was both stoned and melt by her cutiness. Of course I always wanted to remake her my own way. I had a problem with faux fur, but eventually it was solved thanks to my friend Ketika and etsy dealers. I made 2 plushes. First one was made and sold at the Galacon 2018. Unfortunately all the pictures I made with her was lost. Than I made the second one using Shannon Fabrics Faux Fur. On this particular plushie i made a lot of improvements. Ear and wing shapes was changed as well as connection of this details to her head and body respectively, now it looks more likely it would be in real life (lol).
Head pattern also was changed to make her look more mousee. Eyes ebroidery out of HC but I think it would be sooooooooooooooo boooooooooooring to sew the same eyes on all plushes... eh never wana repeat anybody in details.

I want to hear your opinion bois?

She's ~45cm tall and ~50cm long. Her mane can be combed to both sides.

She's on the way to her new home in the UK.