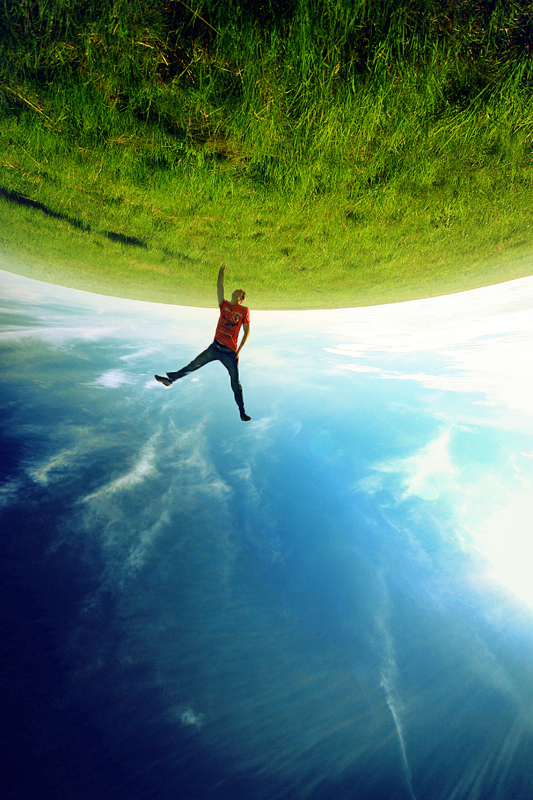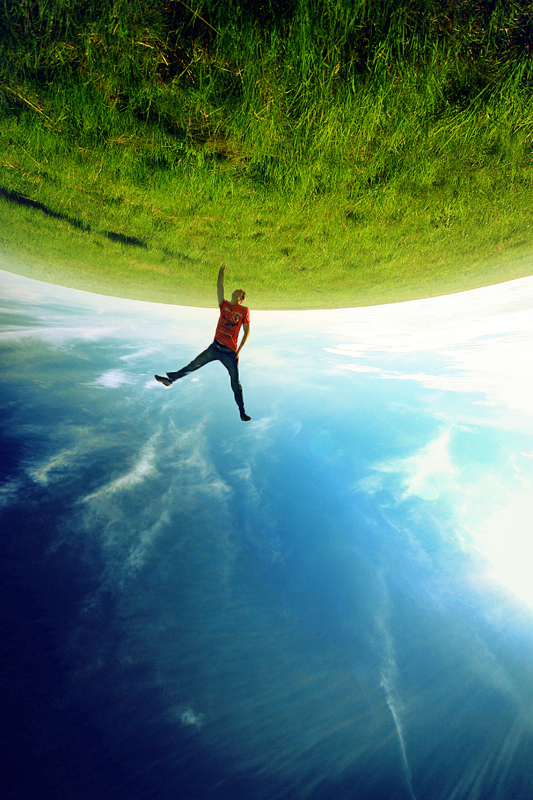 Watch
A collab with
My photo, his editing skills
=]

"gives me the feeling that I used to get as a kid laying on the concrete looking at the sky and feeling like I could fall into it"
quote by
[link]
Daily Deviation
Given 2010-11-15
Holding All
by =
P0RG
The suggester writes: "This piece totally messes with my head - is he really defying gravity? I love considering that this may be true." (
Suggested by xthumbtakx and Featured by Shalora
)
The owner of this deviation has disabled comments.