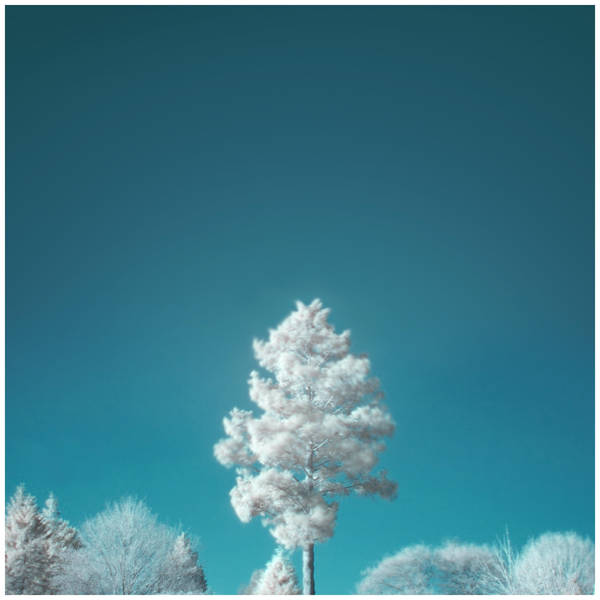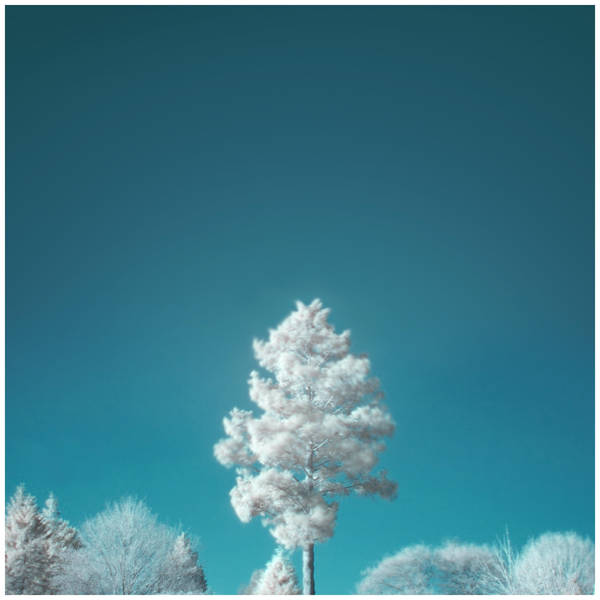 Watch
Not a very well composed piece. And it's very blurry due to the 30 second exposure and the irritating wind!

At the moment I am using a 77mm filter on a 58mm lens, so I have to hold it in front of the lens....(I didn't buy the wrong size, it was a Christmas present for when I buy my Sigma 10-20mm)

Anyone have any advice for IR shooting with an EOS 400d (XTi)?

One of the first sunny days I have had, so I was just keen to try it out. I guess I will have to wait for the summer when all the leaves are out to try a good IR shot.

Any comments? Should I bother to take IR shots if they are always going to be blurry? (darn Canon IR blocker!)

Photoshop for the post-process colours and the sky gradient.
The owner of this deviation has disabled comments.