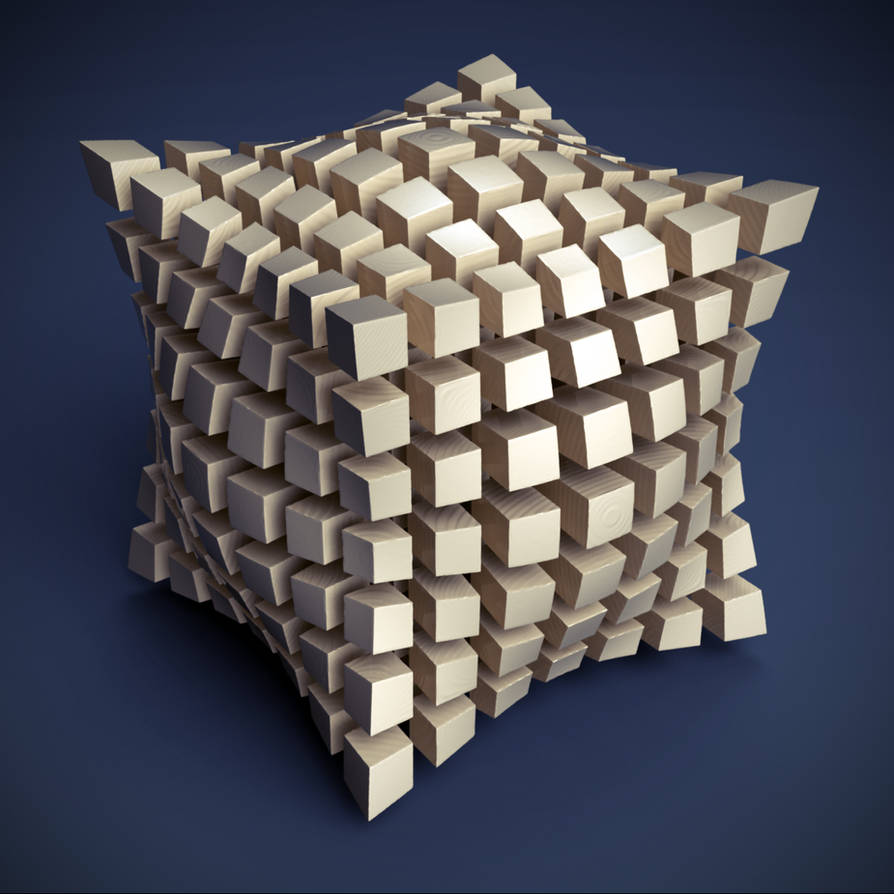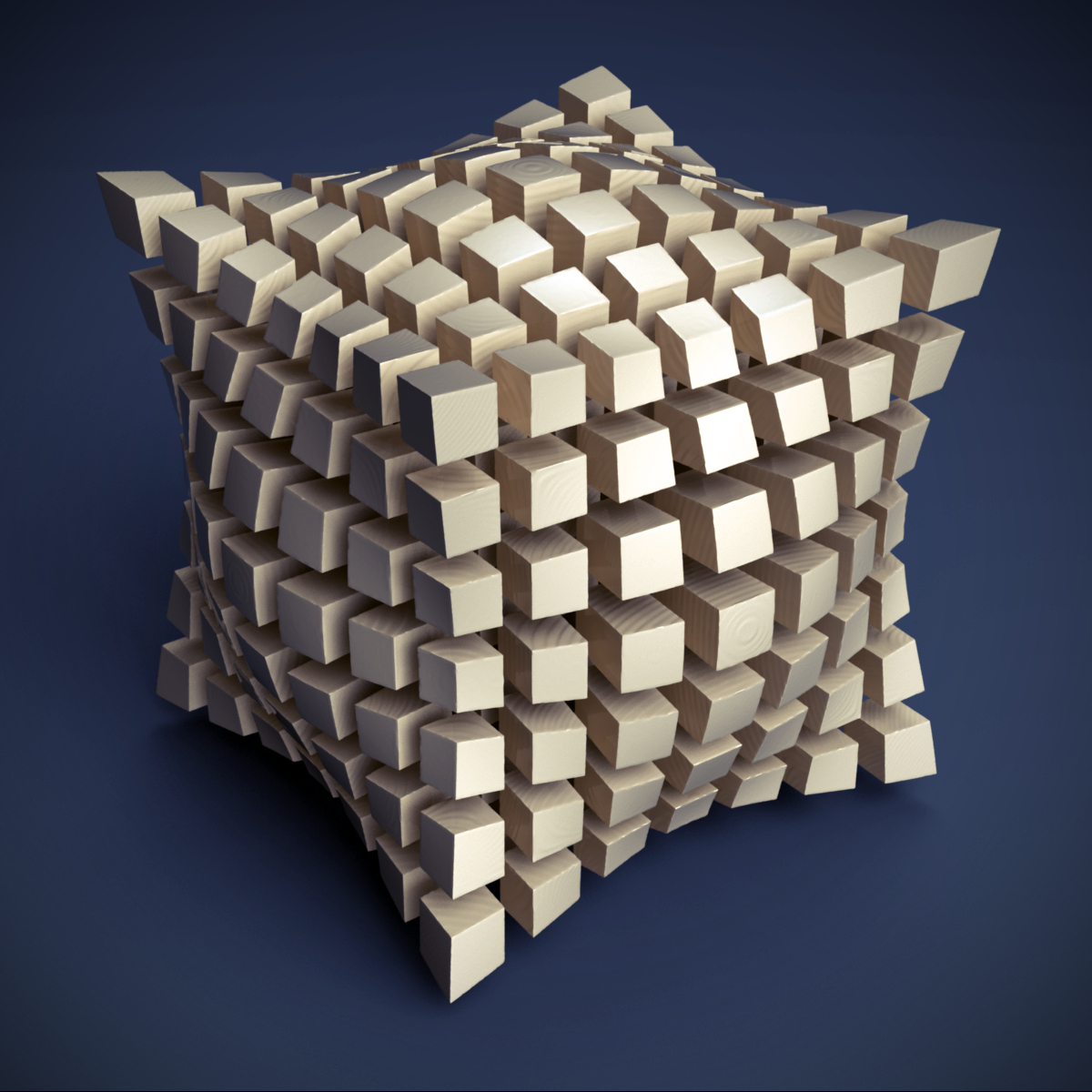 Watch
Xendoream, with the help of a very expensive software


Reply

I like the Xenodream program. In the past I used it very much, especially modelling work with the constructors. This result is absolutely superb. Surely a fav !
Reply

Thank you

I feel ashamed... this was an easy job

I recommend you the works of Manny Lorenzo... he has a Facebook page and is very experimented with XD, working on all levels, composition, colors and lightning, a great expert ! I'm not so experimented but I essentialy use XD to produce 3D objects and render them with other softwares
Reply

Oh, j'avais oublié que vous êtes francophone

. Malheureusement je ne suis pas un fan de facebook et j'ai donc cherché Manny Lorenzo sur DA, mais apparement introuvable.
Quand à vos réalisations elles sont tout simplement magnifique ... ce qui représente une publicité pour le programme et son créateur, Garth Thornton.
Reply

Je suis en contact avec Garth Thornton sur Facebook, il s'intéresse d'ailleurs beaucoup à mes créations, j'ai son support quasi-inconditionnel

Quant à Manny Lorenzo vous trouverez ses créations en cherchant son nom sur Google image

Reply

Oui ... trouvé ! Et oui, Lorzenzo est surement "un grand" parmi les utilisateurs de XD et bien d'autres programmes. Je devrais m'y remettre un jour, mais pour le moment je suis occupé à étudier Blender ... et crois moi, ce ne'est pas de la petite tarte

!
Reply

Reply

Excellent, on dirait un cube en bois

Reply

Lol je m'en suis rendu compte après coup... pourtant je n'ai pas utilisé de texture, coup de chance !

Reply