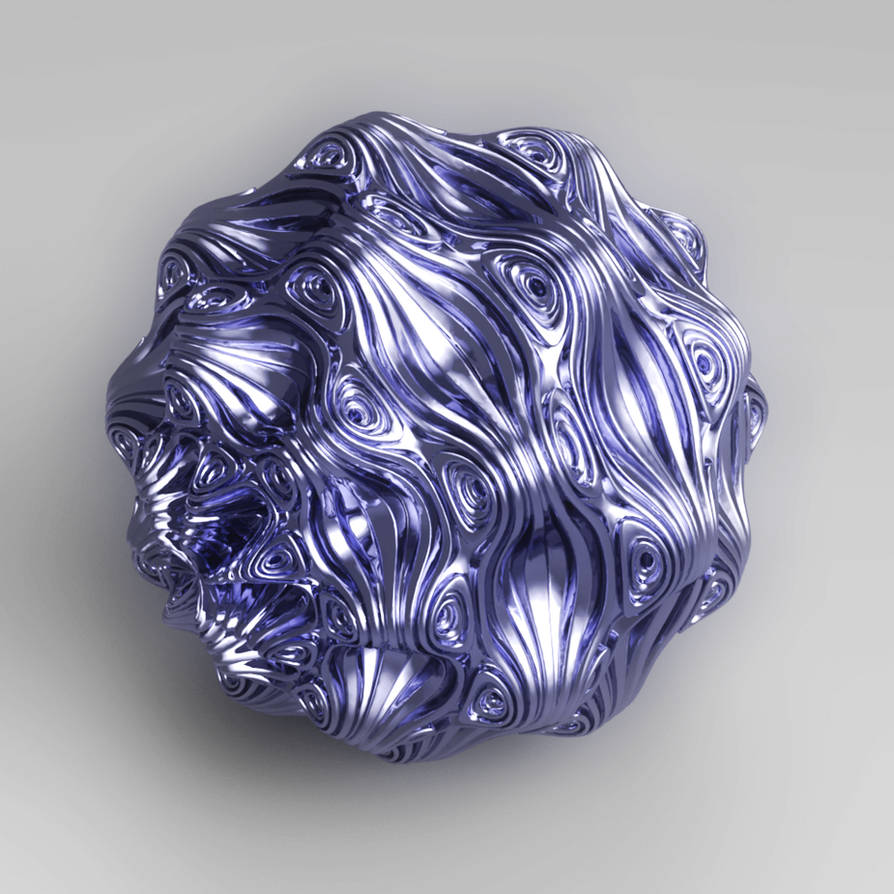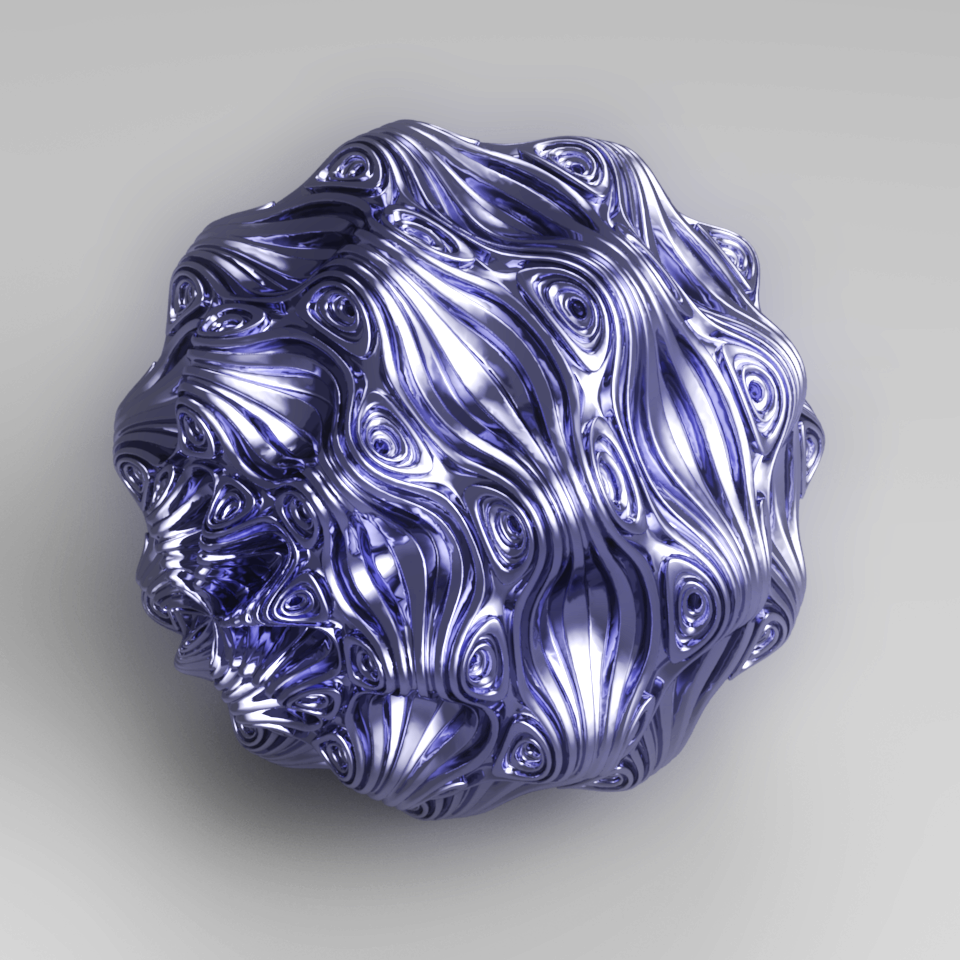 Watch
Xenodream, Deep exploration

Amazing render, beautiful!

May I ask what do you usually use Deep Exploration for?
Reply

Thanks

Deep Exploration is a fantastic software I often use to convert files, reduce polygons count and separate/group meshes
I used it in the past to render raytraced objects until I discovered Keyshot
Reply


Lovely!
Reply