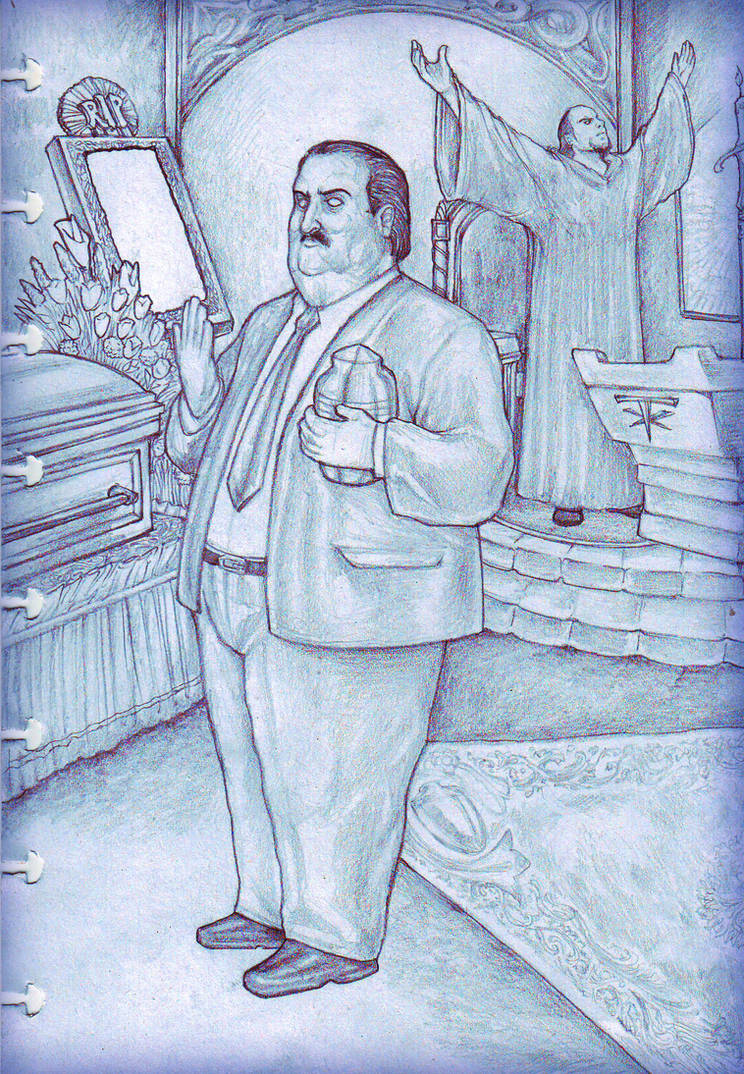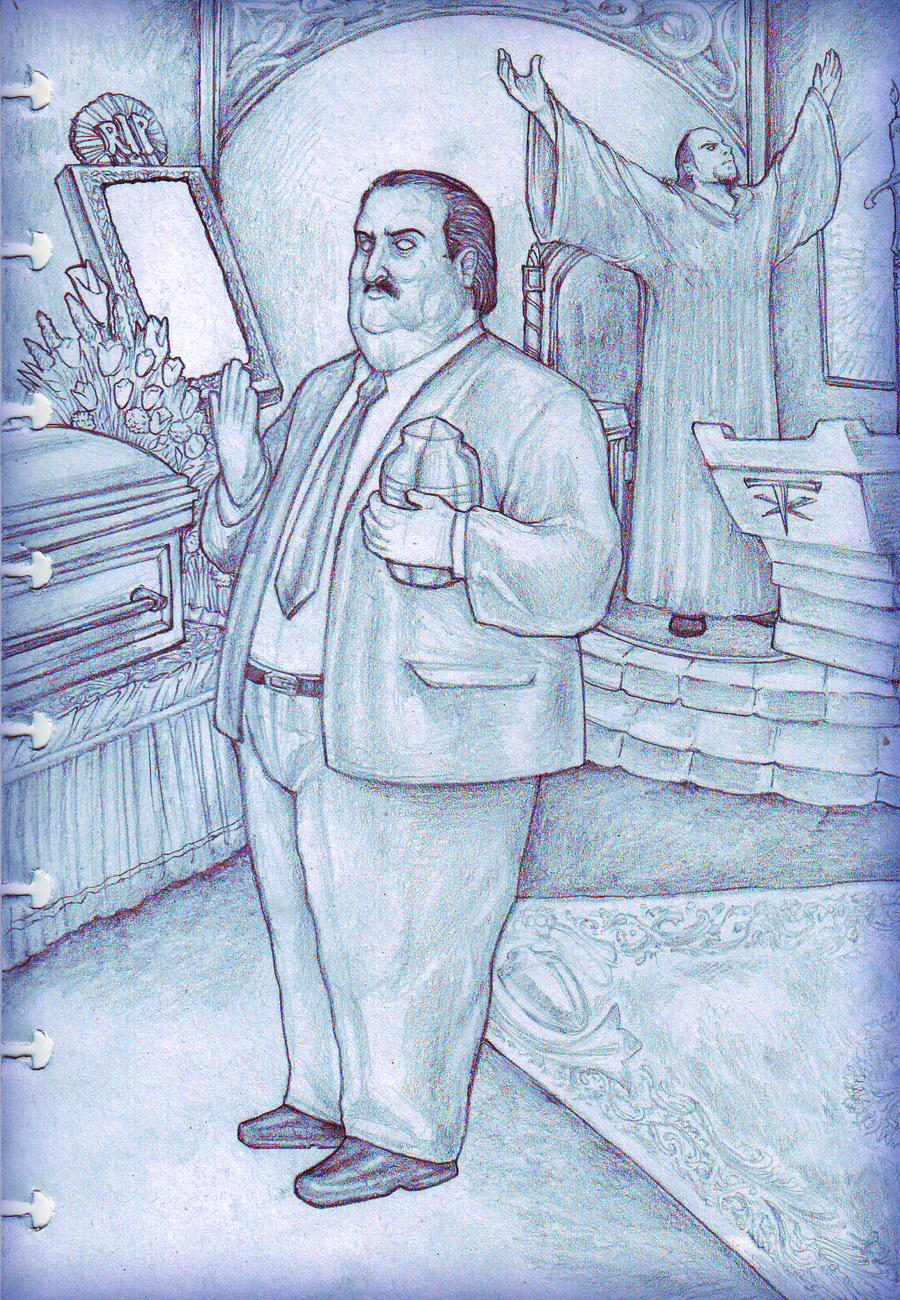 Watch
Another pencil works of Paul Bearer and Taker at Urnitarian Church's sanctuary

A magnificent tribute to a magnificent manager.
It's so nice to see a picture of Paul with a "normal" expression. He has a wonderful talent for pulling the faces that have made him so iconic, but every now and again it's nice to see what he really looks like. It's here that you excel, I feel.
Undertaker looks nice too!

Reply

This artwork currently featured at percypringle.com and first posted at his Facebook fan page, you might want to check it out Keri dear,

well said. I'm glad you like it...

you adding to lists of people that demanded me to do Taker and Kane -_-
Reply

Oh no! I just like to see Taker every now and again - he's my wrestling eye candy. I didn't notice him until I full-viewed the picture to admire Paul's features.

I will have to go and have a look. How embarrassing that I didn't join his facebook page earlier.
Reply