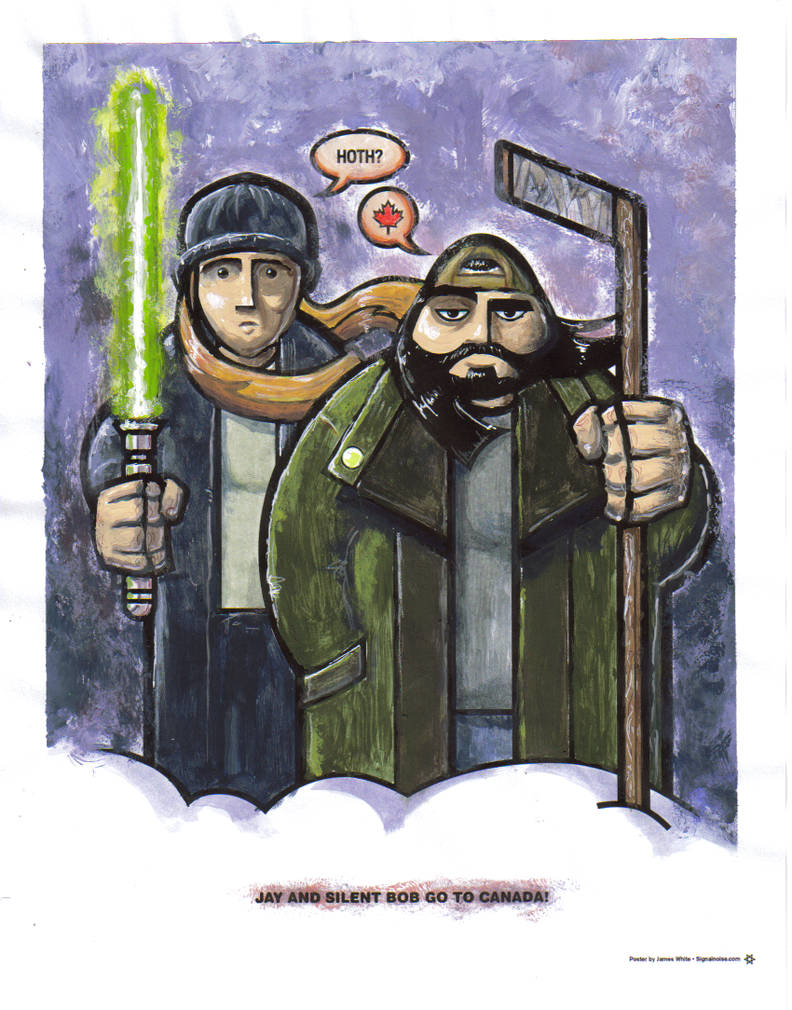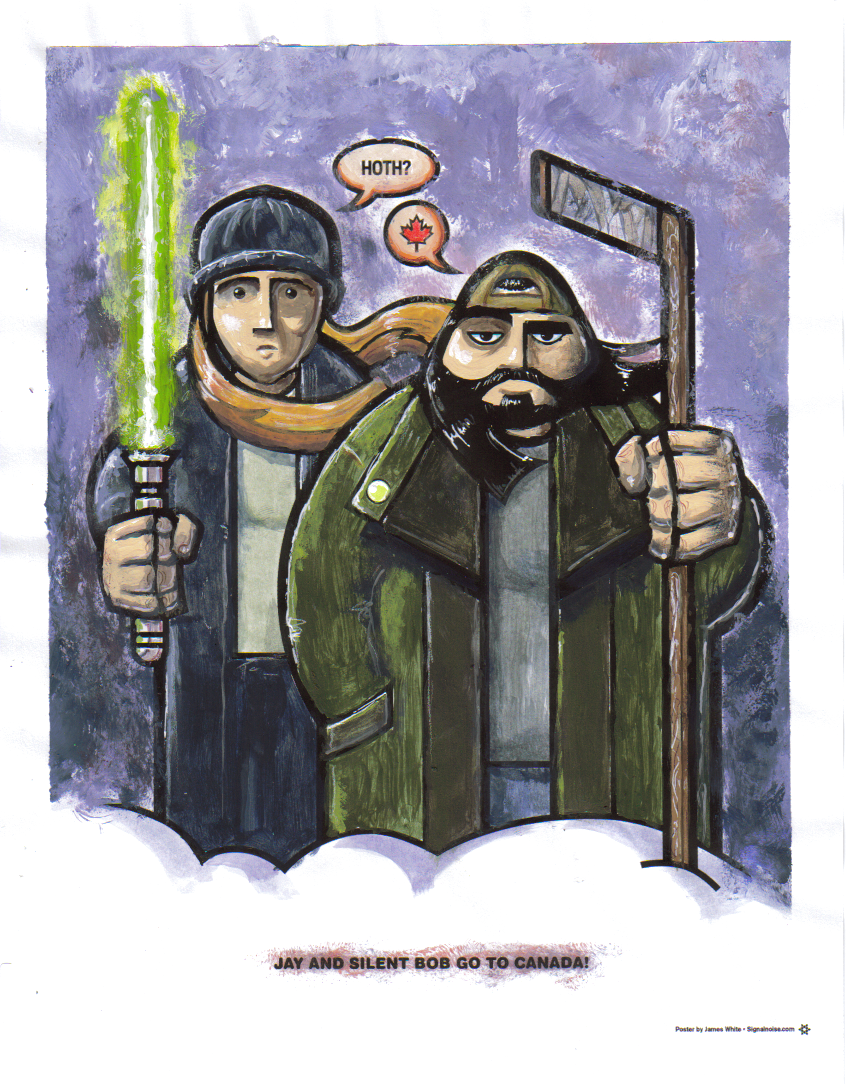 Watch
My entry for James White's colouring contest.
Contest:
[link]
His Twitter:
[link]
EDIT: I sort of hate my scanner. It always has so much trouble with yellow. ;_;
Also see:
[link]
EDIT 2: Oh well, I didn't win, but I at least got an honourable mention.
[link]
For what it's worth, I only found out about the contest the day before it closed, and had to hammer my entry out in the wee, wee hours of the morning, as I wasn't sure exactly when in the morning entries would stop being accepted. This entry was a bit of a rush job for me, at two hours. Once it was "done", since, I still didn't know how much time I had left, I rushed the other one
[link]
, finishing it up in less than an hour. Following this, I slept for about 12 hours.

Looking good Ozzy

I love that textural feel that makes it evident you used real life media.
Reply

Thanks. The contest was specifically a "no digital" sort of deal, so I suppose it's good that it's quite obviously actual paint.

Reply

awesome job!
you should paint more often

Reply

Thanks.

I try to make an effort crack out the paints from time to time... If nothing else, switching from one media to another is, I figure, a way of trying to stay interested in making artstuff.
Reply

yea i can see that. it's what i do with drawing programs.
tho i should prolly paint more irl too

Reply