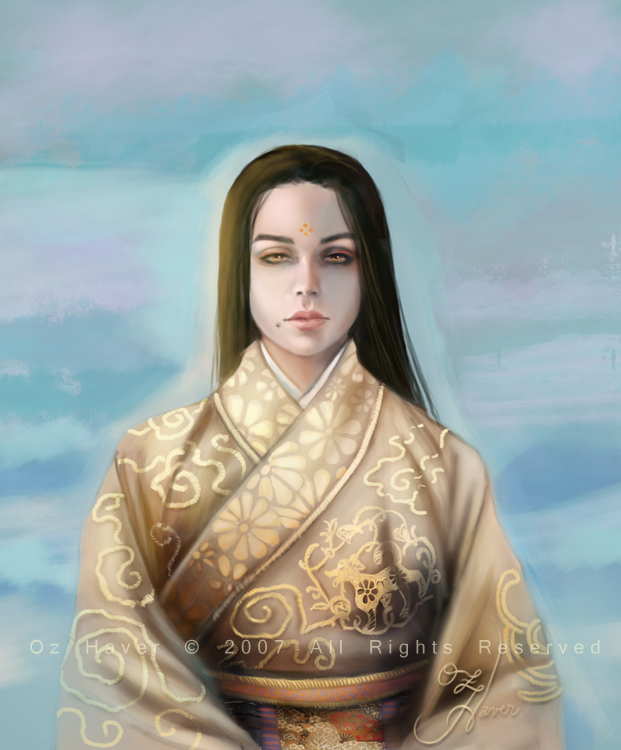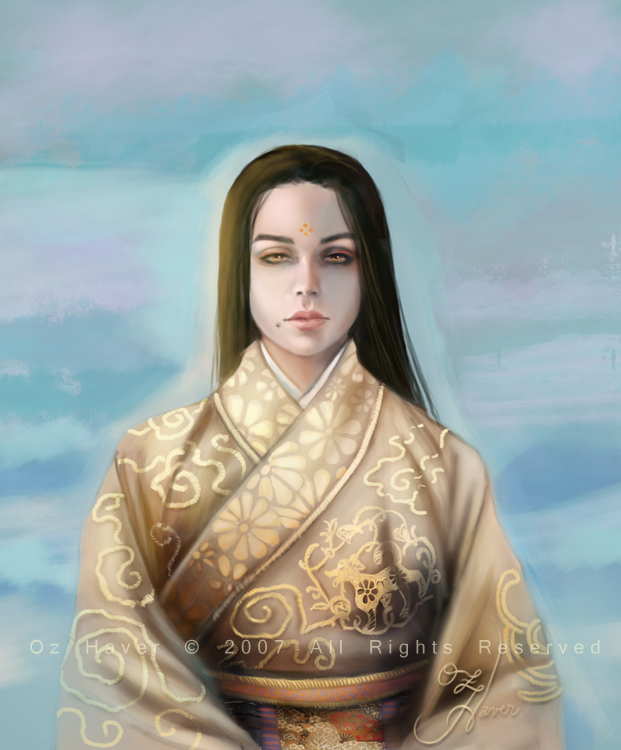 Watch
Done for the PB Event: Past Lives
Self Portrait as a Chinese Emperor.
process, etc, here:
[link]
I was born April the 4th. The 4 in the Tarot corresponds to The Emperor. 4 is bad luck in Japan. I'm also born on the year of the dog, notice the Chinese dog symbol on the cloth?
"As Aries, the Ram, the Emperor naturally follows the pregnant Empress. Aries is the infant, the first sign of the Zodiac. Like an infant, he is filled with enthusiasm, energy, aggression. He is direct, guileless and all too often irresistible. Unfortunately, like a baby he can also be a tyrant. Impatient, demanding, controlling. In the best of circumstances, he signifies the leader that everyone wants to follow, sitting on a throne that indicates the solid foundation of an Empire he created, loves and rules with intelligence and enthusiasm. But that throne can also be a trap, a responsibility that has the Emperor feeling restless, bored and discontent."