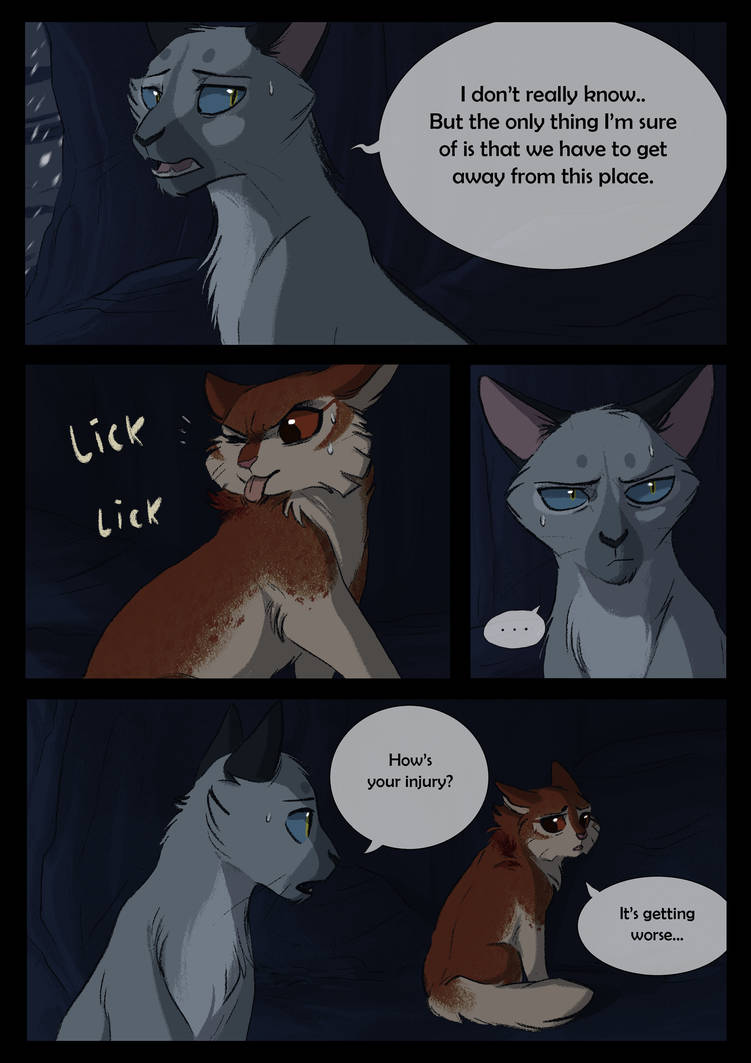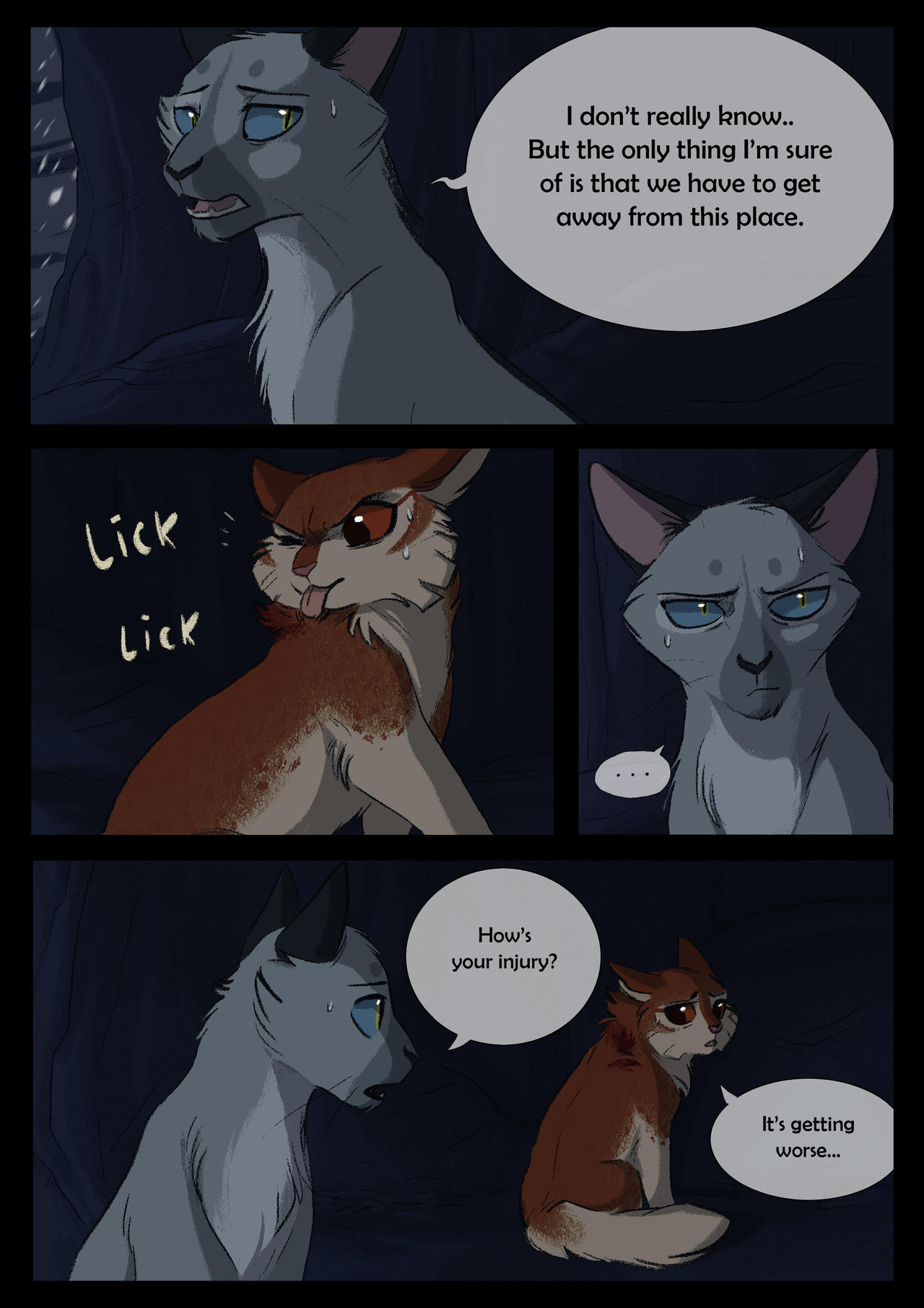 Watch
Sorry to keep you waiting! Here's the rest



--

French traduction
Silvermist: Je ne sais pas où on va mais ce qui est sûr c'est qu'il fait quitter cet endroit.
-
Silvermist: Comment va ta blessure?
Owlcoat: C'est de pire en pire..
Characters, story and art belong to me, please do not steal thank you

You'd need to ask me for permission before using footage of this comic.