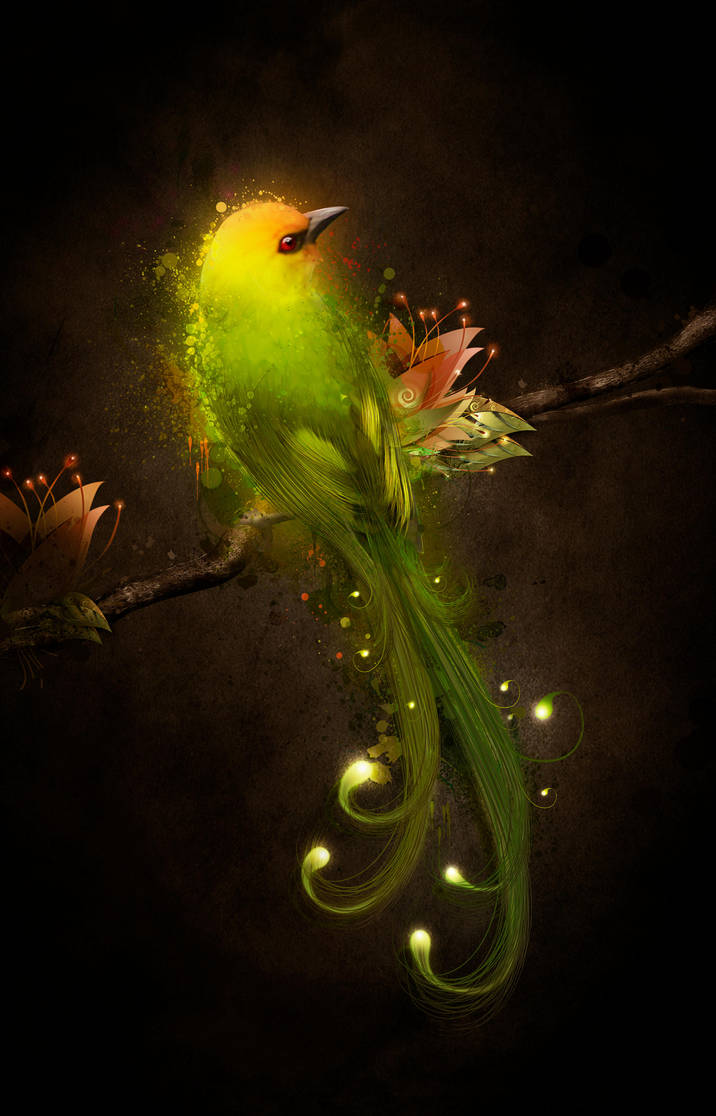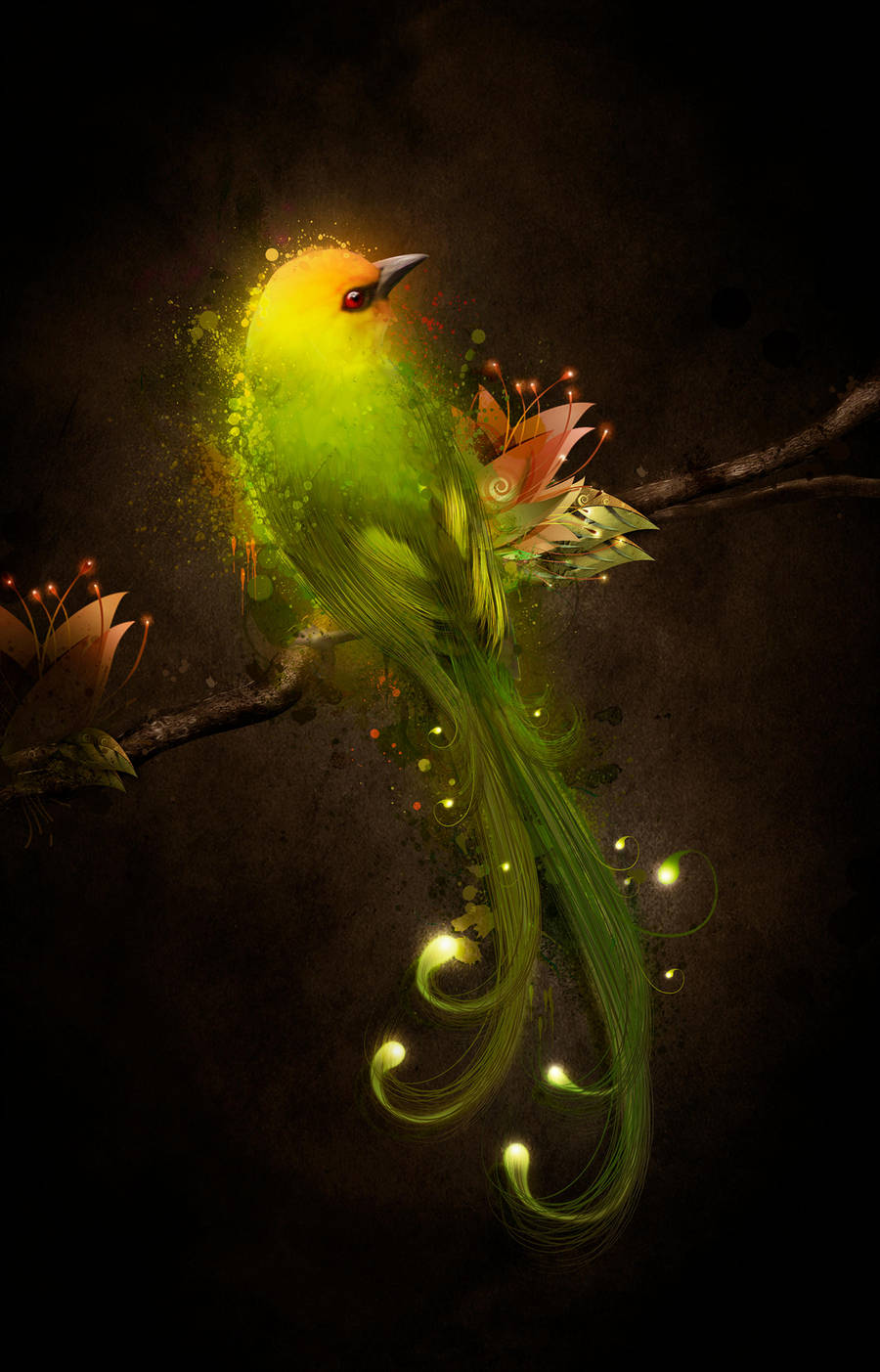 Watch
Edit july 2014: Apparently this person has stolen the work and claimed as his own

evilsteele.wix.com/scrolling-p…
!
bird from sxc:
www.sxc.hu/browse.phtml?f=view…
texture:
apoxart.deviantart.com/art/Sto…
brushes:
osarionstudios.deviantart.com/…
snakstock.deviantart.com/art/D…
all other elements painted
Edit: Holy crap, a DD! Thank you sooooooooooooo much to
Loulou13
for suggesting it and to
kuschelirmel
for featuring it! Wow! You have made my whole week!

Daily Deviation
Given 2011-07-05
Night Light
by *
Owhl
mesmerizes you with beatiful lighting and vivid colours as well as imaginative use of brushes and abstract shapes. (
Suggested by Loulou13 and Featured by kuschelirmel
)
Well first of all, I do not think that I am qualified to critique anything of this caliber. Although I do some digital work my self, none of it compares to this. What I love about this is the way you captured the luminescence of the feathers. It looks absolutely natural. The other thing is the way you have suggested movement in the bird.I have seen many times the way birds will take a dirt bath. In a similar way, it looks to me like he may have taken a shower and he is shaking off the droplets which are picking up the color of the feathers. An exquisite piece of artwork and a delight to the eyes.
The Artist thought this was FAIR
49 out of 55 deviants thought this was fair.
I really enjoyed looking over this work. The bird is eye-catchingly bright in contrast to the background and the branch. The title really fits it well with the use of light and the saturation of colour is just where it is needed. The bird feels soft like the glow of a fire or a light bulb. In addition, the linework is impressive: clean and crisp to highlight all of the internal details. The use of space is also great. It is not cluttered, but it is also filled out modestly.

The only concern I have goes back to the lighting. The bird is a source of light in the work but I do not feel as though the lights and shadows on the branch on flowers particularly reflect it as so.

Nevertheless, I congratulate you on a job well done. It is indeed well-worth the effort endured.
The Artist thought this was FAIR
49 out of 55 deviants thought this was fair.