discord group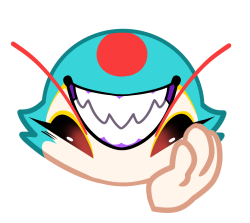 the Owgels are a closed-species
----------------------------------------------------------------------
1_ be friendly to everyone in this group.
se amable con todas las personas de este grupo.
2_Do not copy, steal or trace other people's work.
no copies, robes o calques el trabajo de otras personas.
3_sub your works to the correct folders.
suba sus trabajos a las carpetas correctas.
4_no harass any member of the group.
no acosar a ningún miembro del grupo.
5_Do not start a drama, or discussions.
No comiences un drama, o discusiones.
6_ Mature content is not allowed, nor nudity. (but the gore is totally allowed)
No se permite contenido maduro, ni la desnudez. (pero el gore está totalmente permitido)
----------------------------------------------------------------------
Masterlist-->