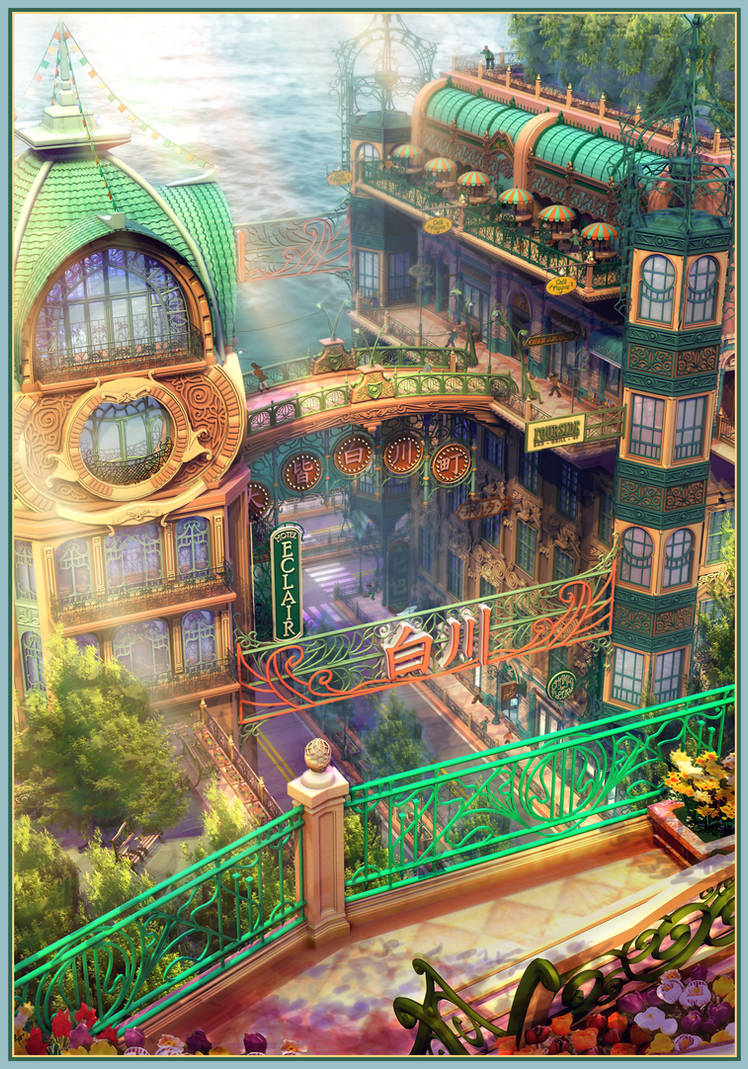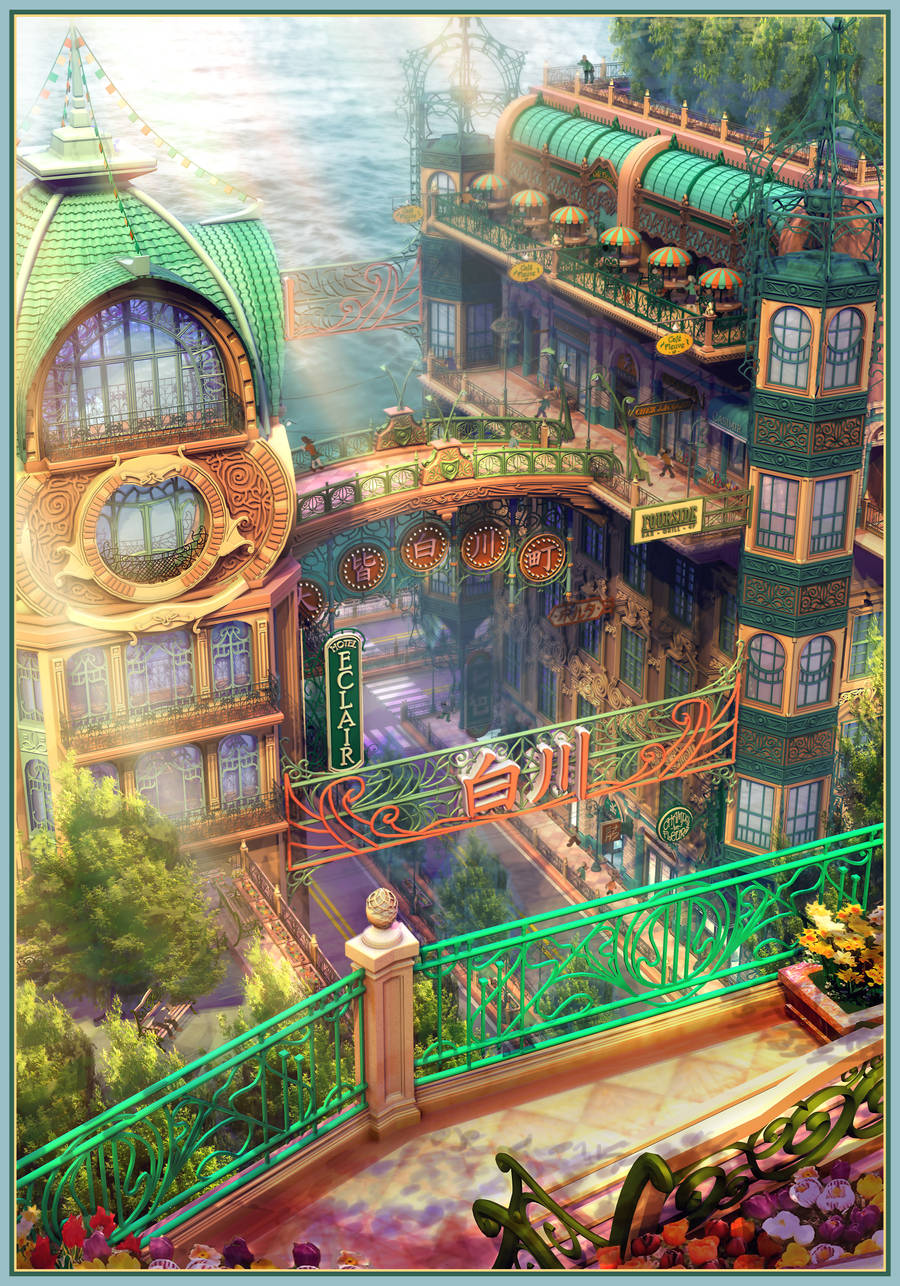 Watch
UPDATE:
This image was featured in Issue 19 of 3D Artist magazine, August, 2010.
The original version of this image was a Daily deviation in November, 2009.

----------------

After spending a week modeling "The River" 3 months ago, I was exhausted enough that I didn't put the proper attention into the lighting and finishing. Looking back on the original image, I don't really know what I was thinking in that regard, as the colors are rather cool and lifeless, and the lack of focus in the composition makes the whole thing a rather muddled mess. Hindsight is always 20/20 I suppose, right?

Because of the work put into modeling, and especially after the original "The River" was selected as a Daily Deviation garnering roughly 20,000 hits, I have wanted to use this one as a main portfolio piece.

After completing "To you who finds this letter", I liked how the lighting turned out in that one, and was inspired to go back and try a similar system on this piece. I think the result is a lot more colorful, and warmer. The other main thing I did was to try to give the composition a bit more focus, by making the far areas recede more into the background. A bit of detail was lost but it should be worth it due to the effect on the overall image. I also added a few little people...
It could still be better, but there's only so much I want to do to a 3 month old model.

I decided to post it as a new image because of the considerable time gap, but will be putting a link to this one in the comments of the old image.

If you have any other suggestions for how this piece may be improved, I am all ears.
Wow I had no idea that this was a 3D render, it looks like a wonderful illustration! The colours are so vibrant and full of life that it gives the locale a real lovely charm. I also like how you mixed the usually contrasting eastern and western architectural styles together into one harmonious form. It looks stunning

One thing I would like to point out is that while the background enjoys plenty of depth and detail, the foreground seems to be lacking. Perhaps a couple sitting together on that bench enjoying the view together might bring more life to the foreground without making it too distracting from the real focus.
All in all, an absolutely lovely work of art

The Artist thought this was FAIR
26 out of 26 deviants thought this was fair.