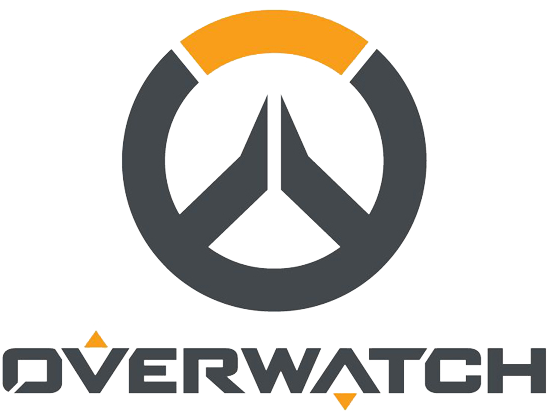 Welcome to the group!
Here you can find most of the art about Overwatch.
The group is sorted in folders about each character:
folders where you can find art, fanfictions,
cosplay, helpful references and mature content.
How does it work?From 24/04/16
Join the group, submit your art to the respective folder and wait for an admin to approve it

Please submit your art to the
correct folder
you'll get a message if you did it wrong
What can I submit?

Any Media (traditional, digital, 3d, etc.)

Cosplays and its W.I.P, References and tutorials

Fanfictions (all mature will go into the XXX folder)

Wallpapers & Game screenshots

Crafts & Accessories
What can't I submit?

Non-related Overwatch content.

Explicit mature content deviations
(if it's covered by dA's filter ok, if not please don't).

Anything against dA's rules of behaviour and copyright.

SFM or other engine-made won't be accepted
You'll be linked to our affiliated group
Overwatch-SFM
for your next SFM submissions.
The reason for this is that they are filling up the folders really quickly and once the game's out I get the feeling that it's gonna be hard to keep up the pace. All of the SFM submitted before the April 2nd will remain here, don't worry