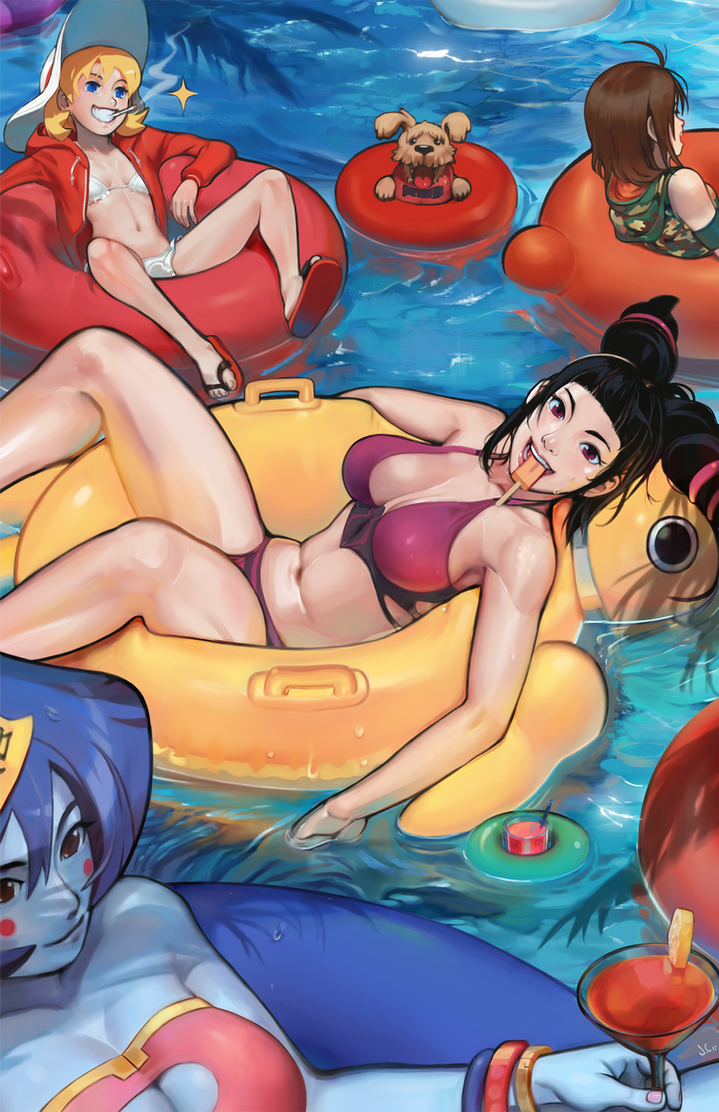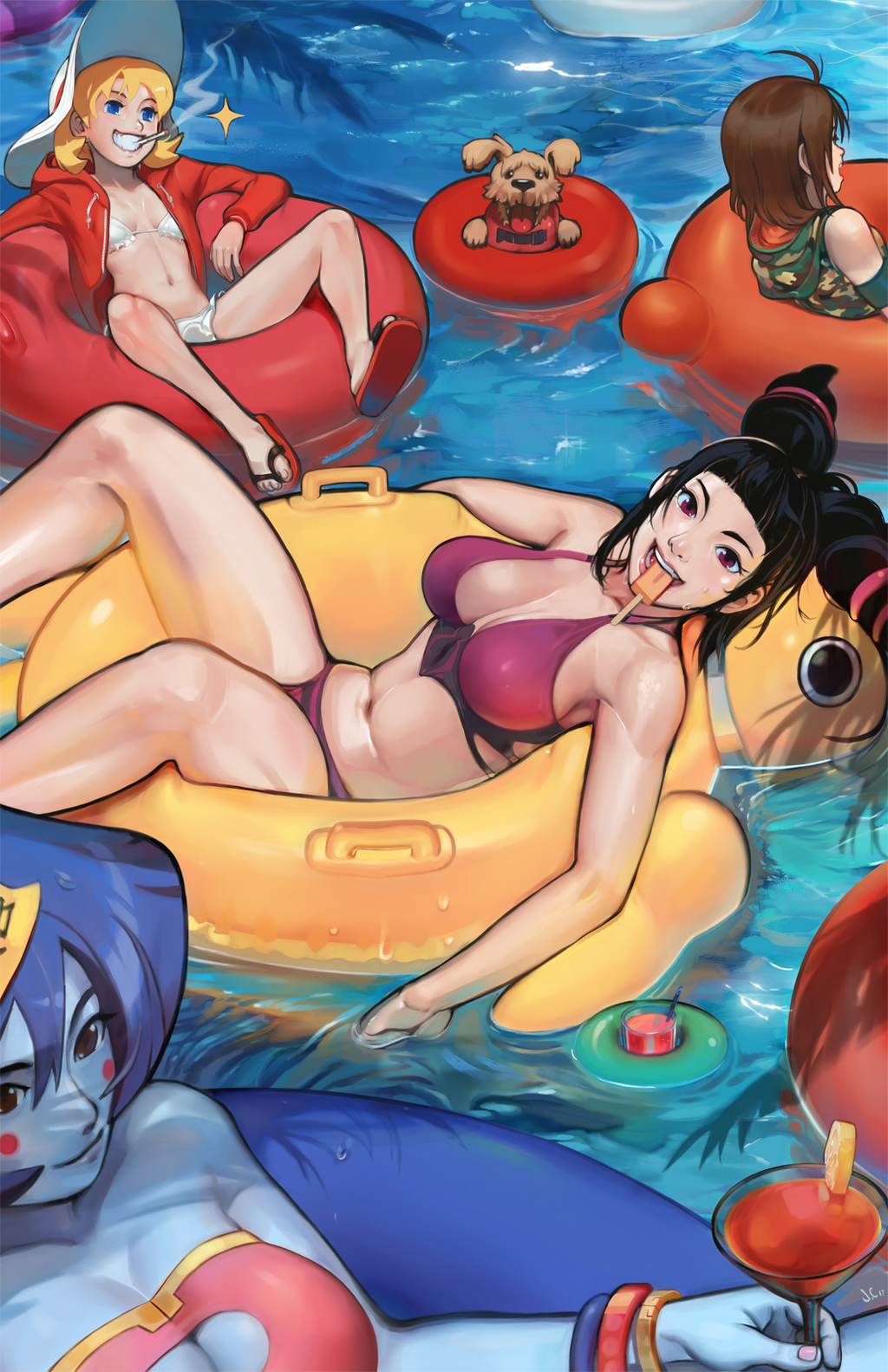 Street Fighter and Friends Swimsuit Special 2017
What's up everyone!
I was invited back this year for UDON's second Street Fighter Swimsuit special issue. I discovered my love of painting water with this and a follow up illustration that I'll be posting here as well! Once again I had a blast putting this one together along side my buddies at UDON. Each of them has posted up their entries as well
and you can check them all out here on DA!

Street Fighter & Friends 2017 Swimsuit Special was released on July 26, 2017 of this year.
You can find out more info here!
Thanks for viewing!
If you enjoy my work and want to get your hands on some high rez versions and PSD walkthroughs
consider supporting me on
Patreon!
Twitch TV | Patreon | Twitter | DeviantART | Pixiv |
Shop