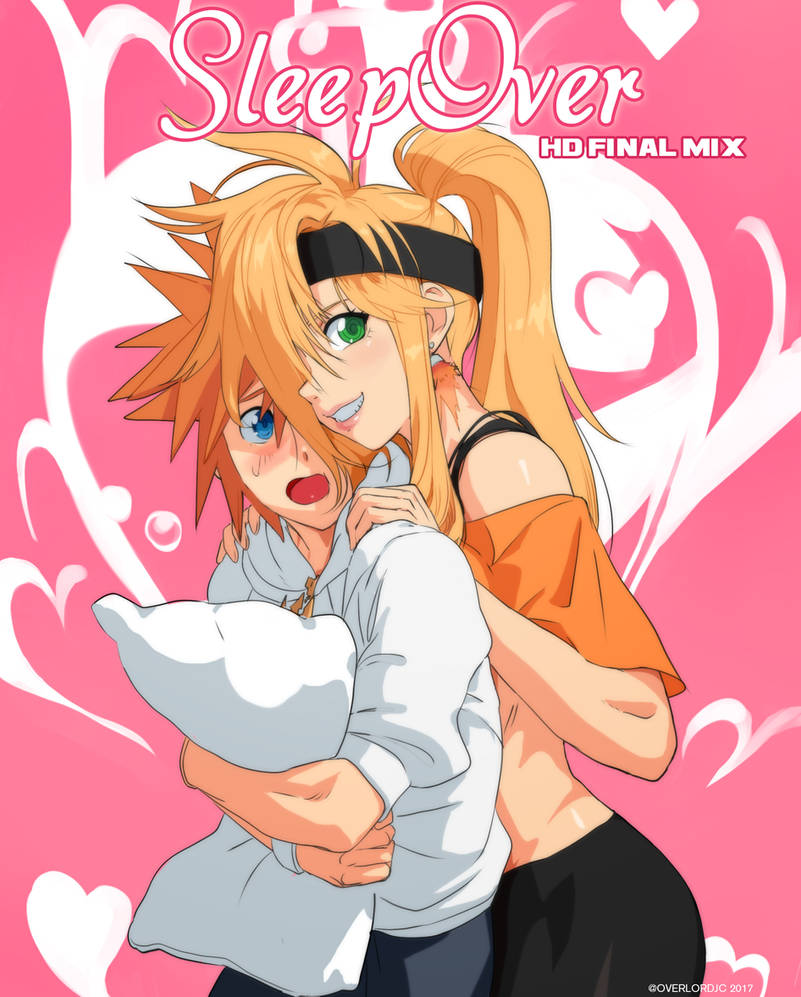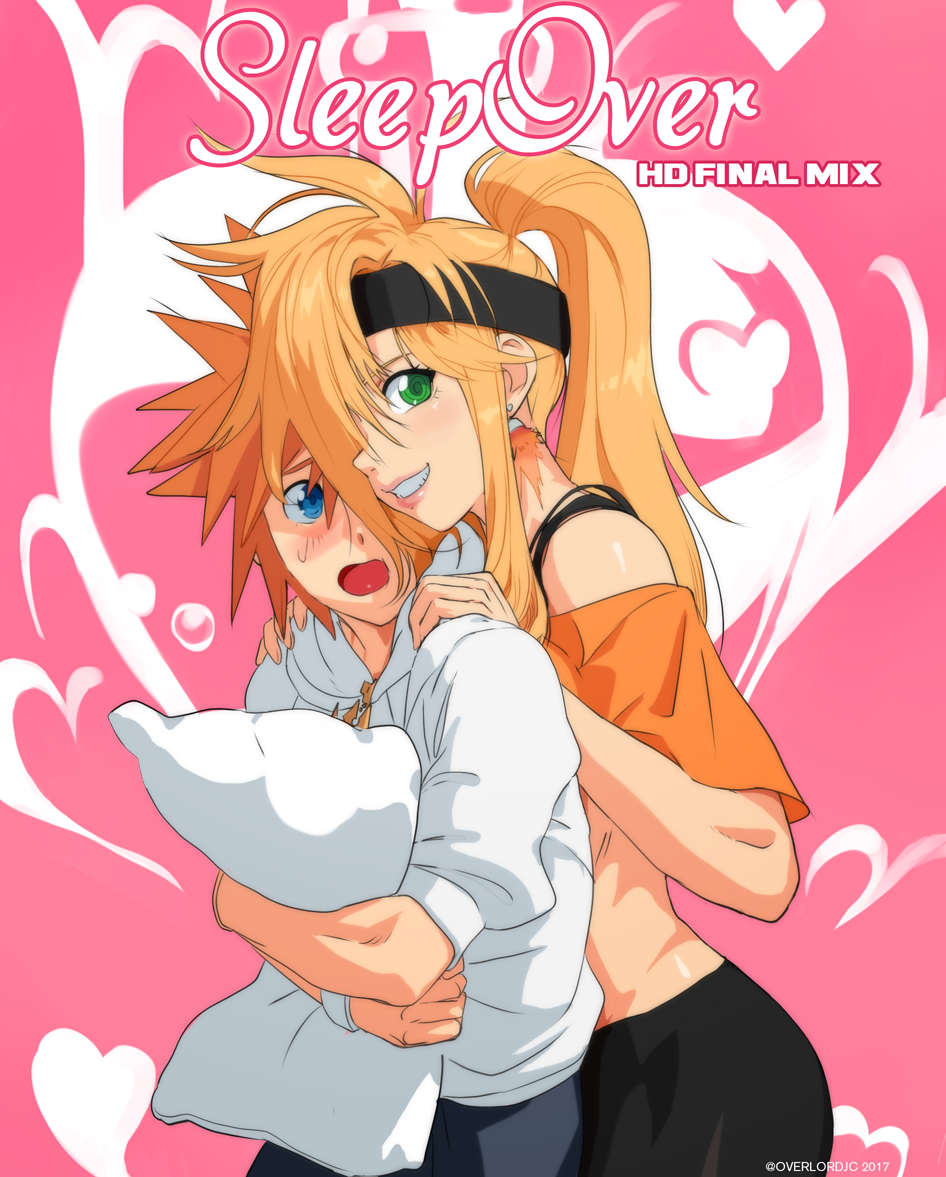 Watch
SleepOver HD Remix
Ooooooohhhhhhhh snap! Here we go.

FIND OUT WHAT YOU CAN DO TO HELP BRING THE STORY BACK HERE!
It's been a long wait but
YES the story is coming back!
I've been hella busy with life and many other things, but I've always wanted to come back to drawing more comics.
More notably, I wanted to come back and finish this one with all of you! So here it is, the first concept for a cover to the HD REMIX version of the story.
As the familiar subtitle
(that we KH fans know all too well)
may suggest - yep, I want to add new content to the story and update the pages to reflect my current skill level!
Patreon
members will get a chance to give feedback and you'll get to see all of the new story stuff first
, but everything will be shared
here and on my tapastic page once we get started.
I'm new here so what is SleepOver?

SleepOver
follows Sora
(Kingdom Hearts)
as he's placed in the ridiculous situation of having to be randomly baby-sat by Rikku
(FFX/FFX-2)
one night. Naturally Sora doesn't need a babysitter, but what are you gonna do? At the same time Rikku, who didn't know she was about to
be hired to "watch" Sora, was already having a sleepover with Yuna, Kairi, Yuffie, and Sheena Fujibayashi
(There will be a new character in the HD version)
All of this is certainly enough to deal with, but completely manageable right? Enter a mischievous
"DemonLord"
"BeautyQueen"
3rd party who decides that this is the perfect opportunity to put their plans into action and have a bit of fun at Sora's expense (cause why not?). Things never seem to go normally for Sora, but now toss in:
an incredibly cruel and unusual
aphrodisiac
, the threat of a dimensional rift + a potential
world ending
invasion looming, and you've got yourself a crazy party.
It's madness and poor Sora's at the middle of all of it - oh but I'm sure he'll be just fine!
I'm hype guys, we're already 14% of the way there.



Cheers and thank you for viewing as always!
witch TV | Patreon | Twitter | DeviantART | Pixiv |
Shop