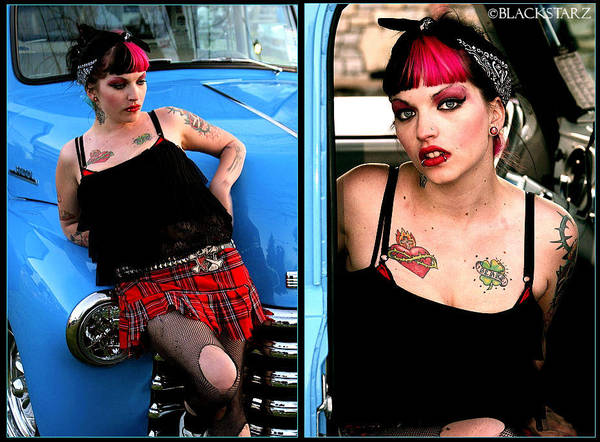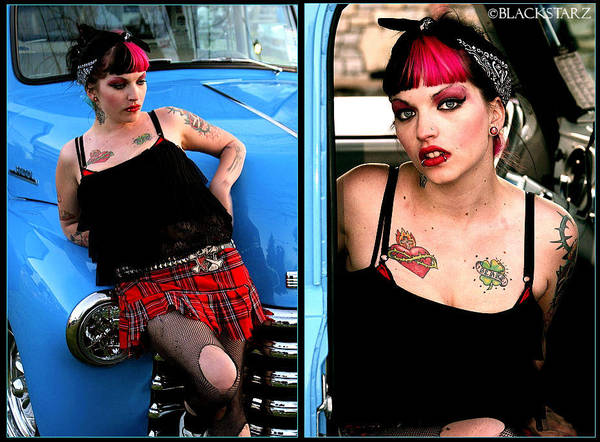 Watch
This is issue for my last photo shoot, I was assisted by a professional pinup girls photographer, it was exciting! Please comment...I need your feed backs!

take a look at
my space
for more photos and infos
--------------------------------------------
ęblackstarzphoto

Photo quality is good. The lighting of the left image needs to be that bit brighter and sharper to matchup with that in the adjoining photo. I find the positioning of the model in both shots a bit awkward to be honest... in the left she doesn't look naturally positioned or comfortable at all and the body is too truncated to be pleasing to the eye and in the second the wonderful facial expression is detracted from by the seemingly armless torso. I understand that posing is largely up to the model but there's a lot the photographer can do to evoke better positioning from the subject; work on that and you should notice a difference in the overall quality of your work.
Reply