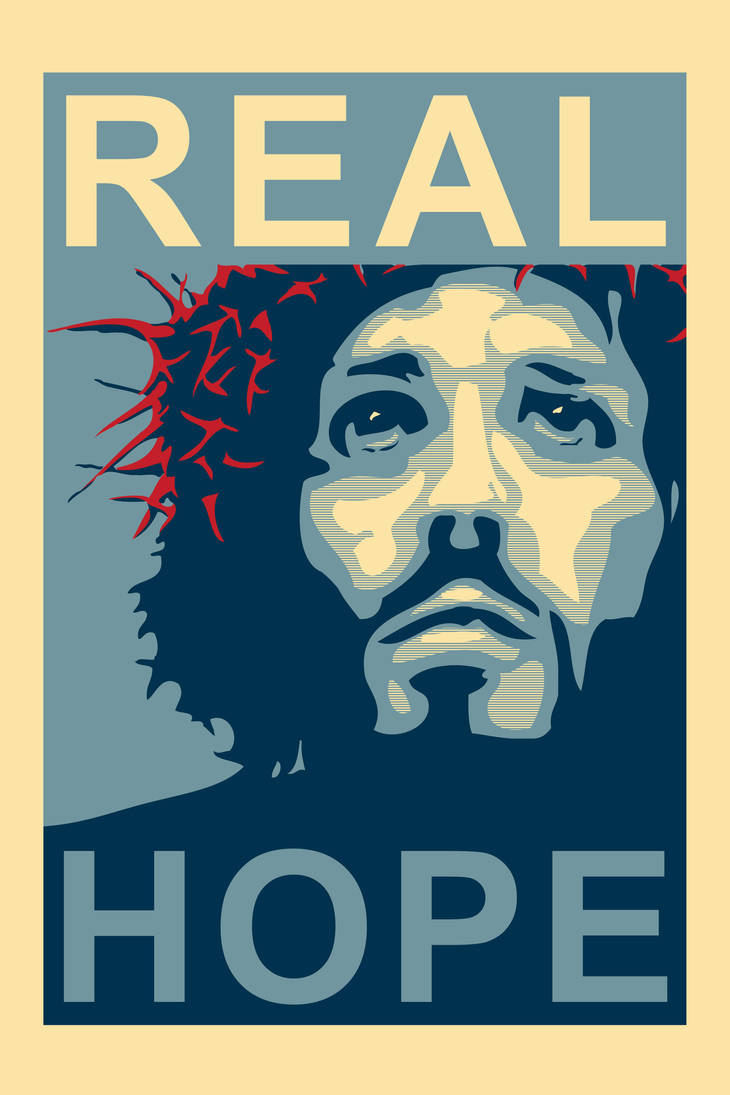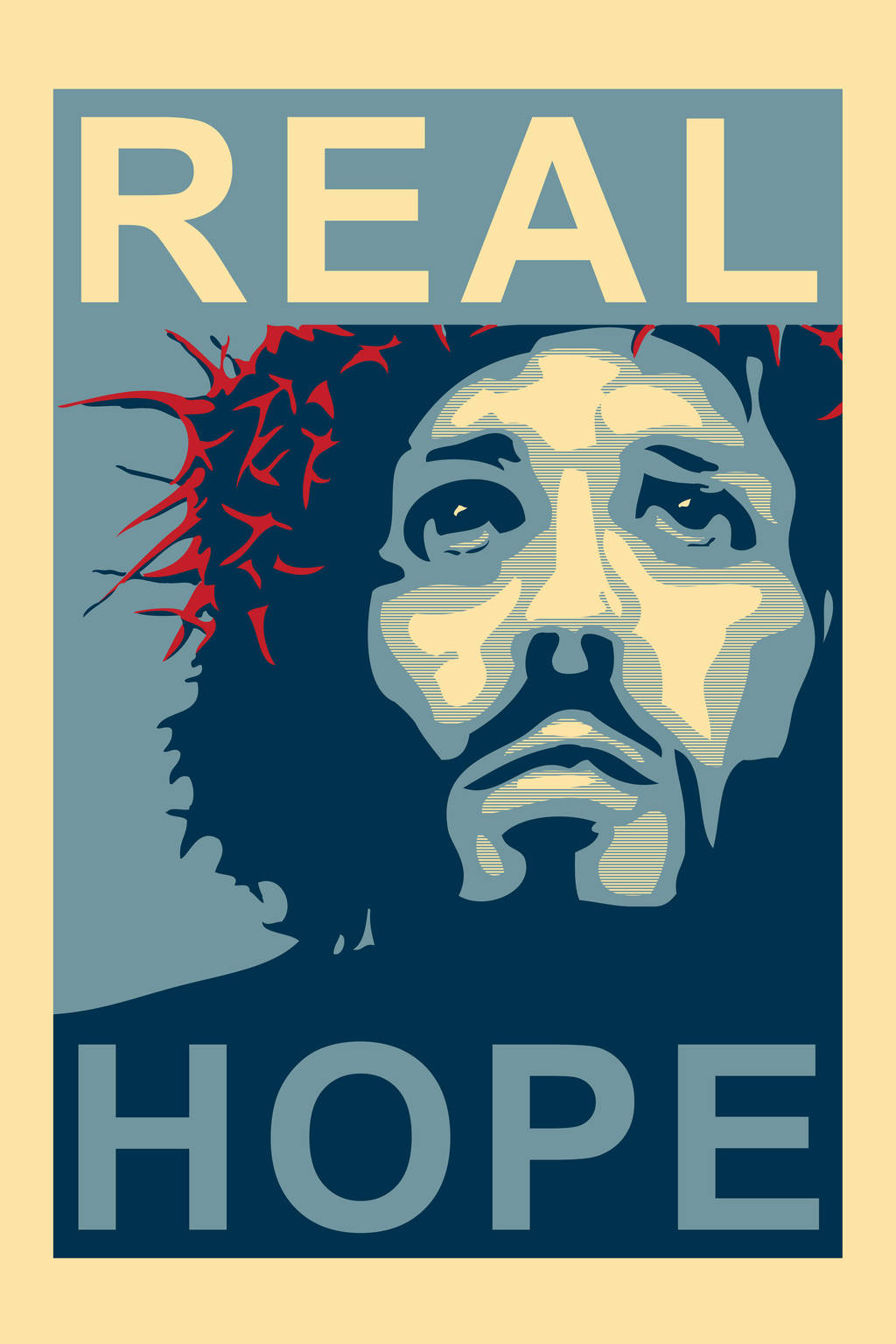 Watch
The real hope of any society is not to be found in a social, political, or economic system -- even the best one. If anything, recent history is a lesson in how volatile those systems really are and how quick and uncontrollable change can be. Thank God for our Real Hope -- one that offers what we could never provide for ourselves, and one that never changes.

†

---------------------
EDIT: due to requests, and after careful consideration, i have chosen to submit this work for availability as a Print.