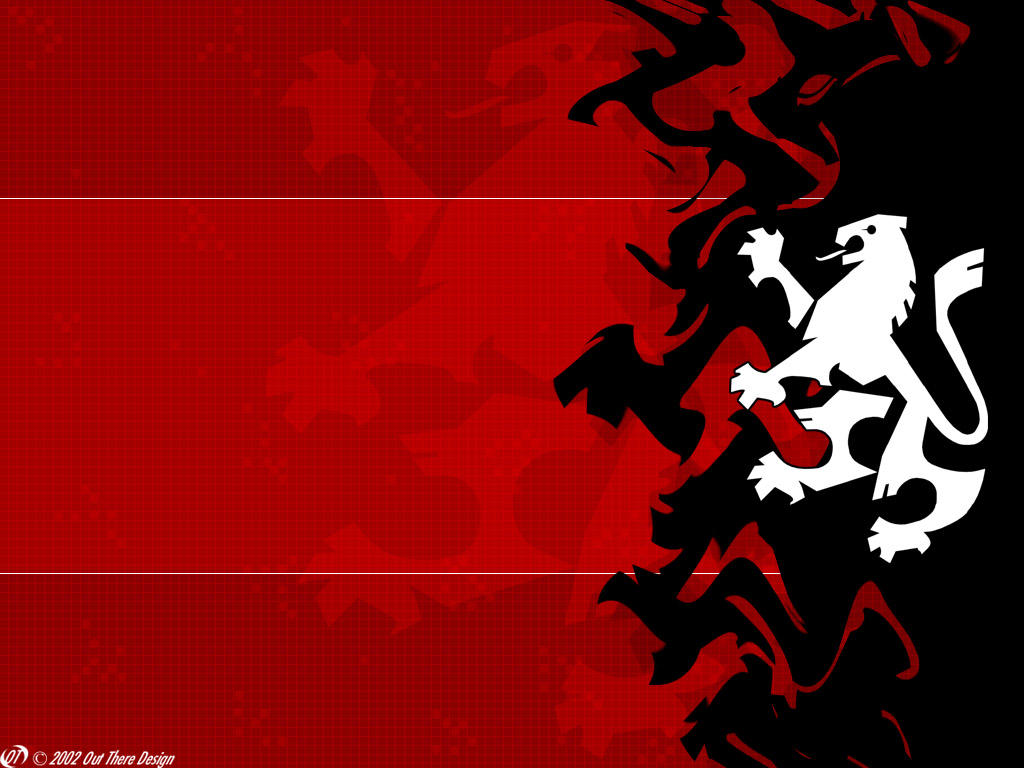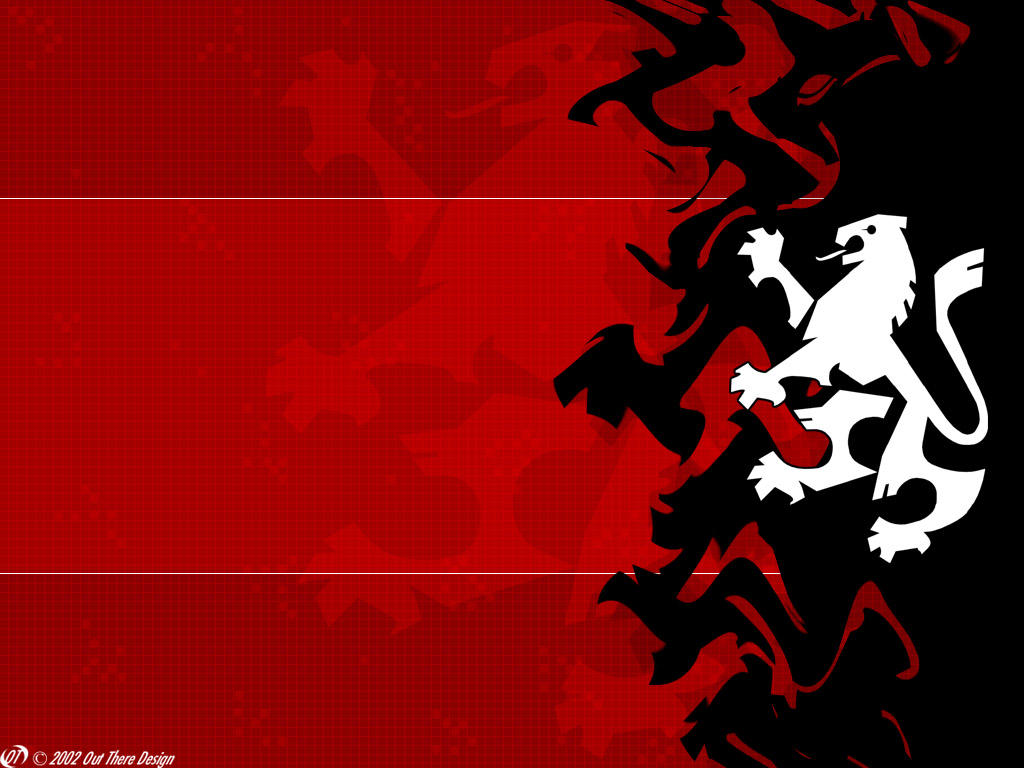 Watch
Inspired by the popular Gatecrasher CD series and Tours, here is a wallpaper that suits any desktop
Tell me what you think!!
Another version of this wallpaper can be found here:
[link]
but i like this one better

GATECRASHER RULEZ!! Nice job done.
But the tiger/thing is a bit edged. Perhaps try to make it more then the original one. But that's just perfectionisem. It look good the way it is.
.I write phoenetic.
.It just look like bad english.
[++abOs++]
Reply

I agree - this is much better than the other version... I like it!
Wytch
..:::Wanna see my etchings??:::..
https://wytch.deviantart.com/gallery
Reply